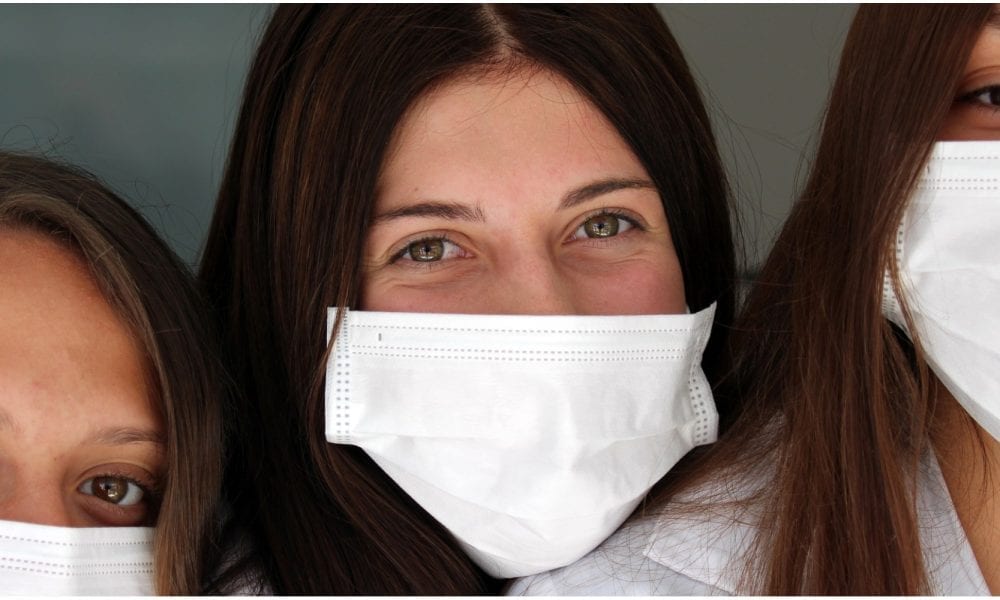 This Is How Millennials Are Driving Health Insurance Costs Up For Everybody Else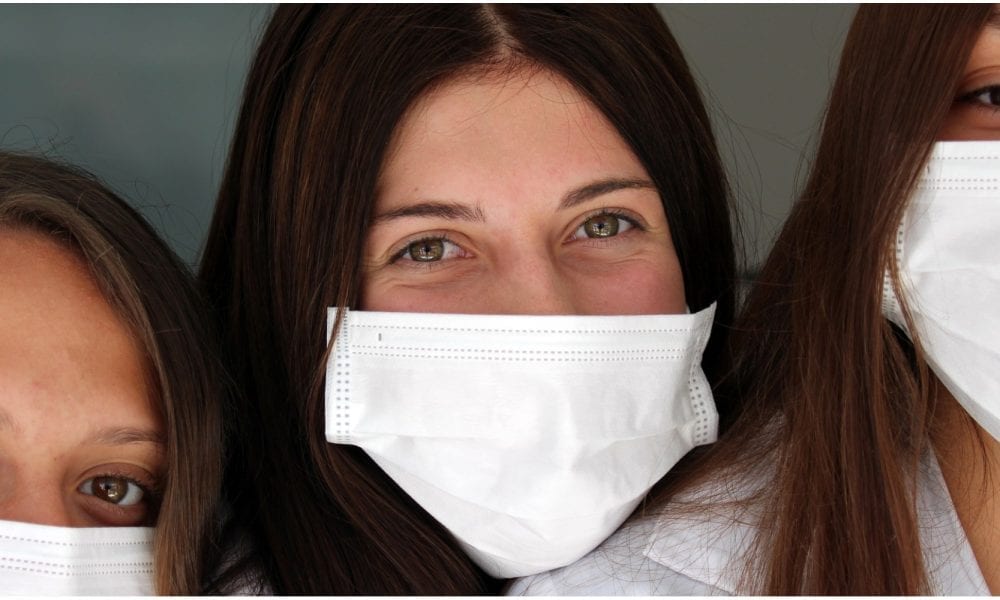 Now, what's the future of the aging generation? The quality of life and the life expectancy of around one-third of the millennials are facing a threat from a condition they are suffering from. A study conducted by the Blue Cross Blue Shield Health Index has claimed so. The findings from the study have revealed that millennials are availing preventive care. Not only their immediate health is being affected, the long-term health too will have to bear the impact. Now, that's alarming as this can have serious consequences. Below are all the details that you need to be aware of and how this crisis can drive up the health insurance costs for all individuals.
The Problem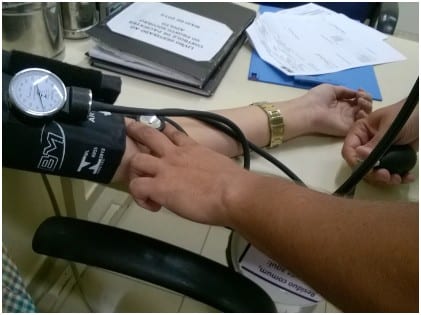 According to the Harris Poll by CNBC, around 44% of the population go in to diagnose at least one chronic condition. This includes people born between 1981 and 1988. Millennials suffer from health conditions like acute depression, asthma, migraines, and neurodevelopmental disorders compared to the general population. They also face issues regarding their mental health, such as psychotic disorders and eating disorders.
This is what the results from the CNBC survey state. According to the Blue Cross Blue Shield, the number of millennials fighting against health conditions is much more than the slightly older people from the Gen X population. Researchers believe that Gen X people will probably be in much better health when they get old. The study also found that the overall health of the younger lot would start deteriorating from the age of 27. Millenials residing in California, Colorado, Arizona, and Nevada are healthier than West Virginia, Alabama, and Louisiana.
How This Condition Could Deteriorate after COVID?
The COVID-19 pandemic has a key role, and leaving it out is not a good idea. Of course, the Millenials didn't have to bear the brunt of COVID-19 as much as their parents and grandparents. The pandemic, in all probability, will affect their health in a big way. Why? People are not seeking advice from doctors, either to stay away from the associated costs or to avoid potential exposure to the coronavirus.
The observers fear that there might be a huge surge of diagnoses after the pandemic gets over and life comes back on track. The Blue Cross Blue Shield has found out that one out of three people of the millennial generation doesn't take advice from a physician. Therefore, availing of preventive care regularly is something they hardly do. The day they would realize the importance, it might be too late.
What Effect Does This Have on Health Insurance?
While a good part of the Millenials neglects their health conditions, their health insurance claims are likely to climb up. This would eventually lead to higher premiums. The average yearly premium for family coverage through employee health insurance climbed by 37% between 2015 and 2020. From $15,545, it rose up to $21,342. This is what the Kaiser Family Foundation states.
For those who don't know, ACA stands for Affordable Care Act. The crux of the matter is that choosing the best and most affordable health insurance is of utmost importance in today's times. In the case of a family plan that Americans bought through the ACA marketplace simultaneously, premium climbed up from $8,724 to $17,244.
What Steps Should You Take If Your Healthcare Costs Are Rising?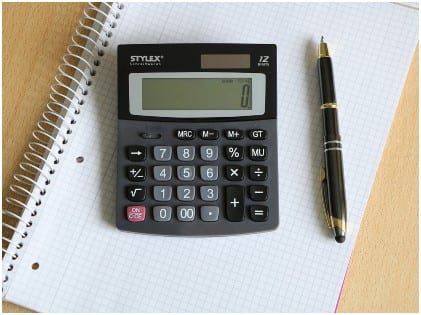 If you are fighting against one chronic health condition, your health is not what solely suffers. According to Cardiovascular Business, individuals suffering from at least one chronic condition tend to shell out almost double their healthcare costs than people who hardly have any medical issue.
If someone suffers from two chronic issues simultaneously, they might have to shell out almost five times. If your healthcare costs are rising, you have a few ways that relieve you of the pressure. Reduce your debt payments, save on homeowners' insurance, turn your money into serious returns. These can prove to be effective.
Neglecting health can have severe impacts on your future. You will have to cope with the enormous expenses in the future as your health will continue to decline as time passes by. Alternatively, you can take the necessary precautions to enhance your well-being. And in that process, reduce your medical bills and insurance premium besides improving your health!