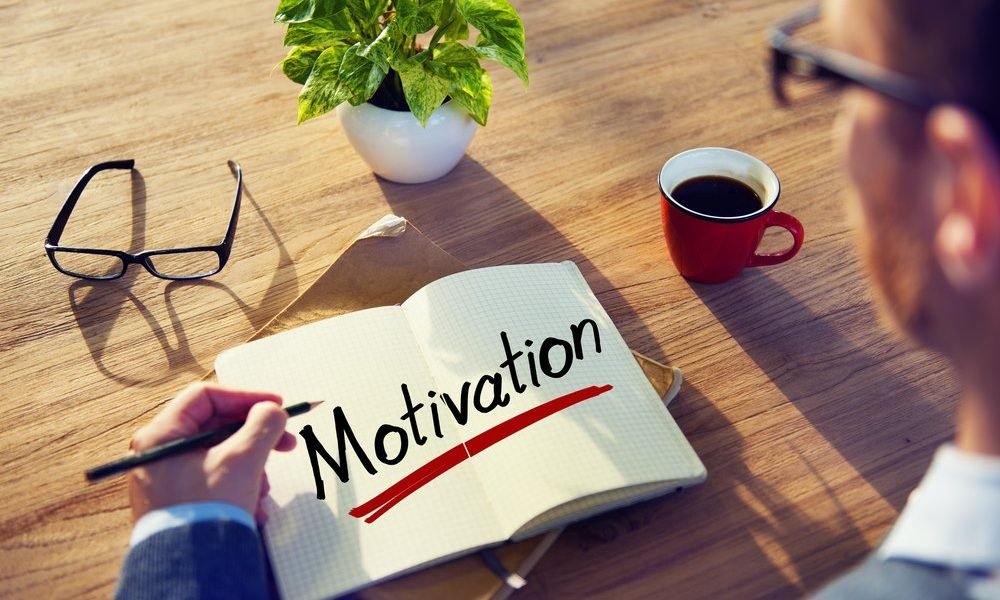 Motivation Is Essential For Performance Improvement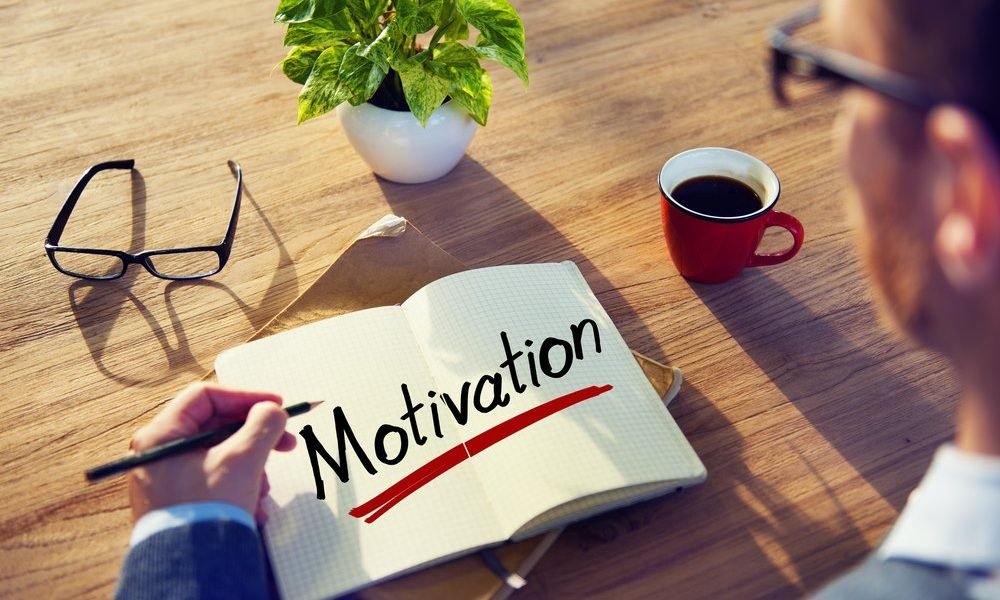 A proverb exists from ancient times that even if you take a horse to the water source, you cannot make it drink water unless it is thirsty. Similarly, when people are expected to display performance improvement, it is important that they get motivation either from within or from an external source. Some people were not born with self-motivation skills and, therefore, should be taught these skills because motivation is essential for performance improvement.
Motivation is also the key for any business to survive and succeed. As such, the higher management must establish a motivation system that conforms to the corporate policy of the organization. The system of motivation must be customized for the situation and according to the needs of the organization.
"Of course motivation is not permanent. But then, neither is bathing; but it is something you should do on a regular basis."
 ― 
Zig Ziglar
The company managers of the company need to find creative ways to keep their employees consistently motivated, and it is highly important for every employer to understand the benefits of having motivated employees. Companies can benefit from all the factors below if they devote some of their time to motivate their employees.
 
Motivation Helps the Company To Manage Human Capital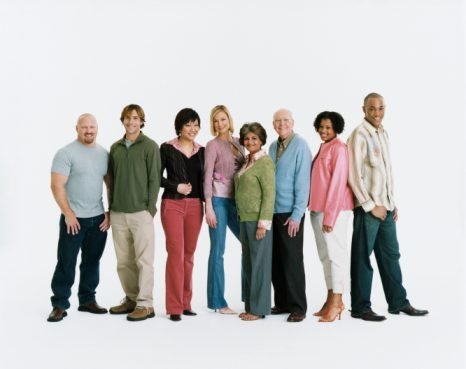 By making use of its physical, financial and human resources, a company can achieve its full potential. These resources provide motivation to their employees to accomplish their duties. Managers of the company must be willing to listen to everyone as they make an effort to fulfill the tasks assigned to them in the best manner possible.
 
Motivation Also Helps Employees To Achieve Personal Goals 
An employee can be motivated to achieve his or her personal goals, thereby facilitating his or her self-development. Once the employee meets his or her primary goals, they begin to realize that a clear link exists between efforts and results, which motivates them further to achieve better results.

 Motivation Provides Greater Employee Satisfaction
Employee satisfaction is important for every company because it is a determinant of progress or regress in the company. Employees will not be ready to fulfill their objectives if they do not receive incentives. Therefore, the management should offer incentives such as promotion opportunities, financial or nonfinancial rewards, and penalties for inefficient employees.
 Motivation Increases Employee Efficiency 
The efficiency level of an employee is not directly related to his or her abilities and qualifications. For the best results, the employee needs to have a perfect balance between ability and willingness. The balance should lead to an increase in productivity, reduce operational costs, and display an overall improvement in efficiency. The best way to achieve this objective is through motivation.

 Achieving The Company's Goals Become Easier With Motivation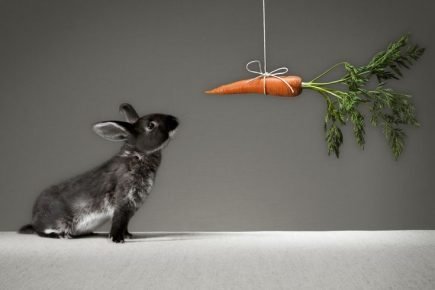 Every company has a set of goals to meet. They can only be successful if they can meet the following factors.
— Manage resources properly.
— Have a cooperative work environment.
— Ensure that the employees are guided by their objectives.
— Understand they can only achieve their goals if they can fulfill coordination and cooperation at the same time with motivation.
"Motivation is the art of getting people to do what you want them to do because they want to do it."
—Dwight D. Eisenhower
From the business's point of view, it is also essential for the company to have workforce stability. The employees will only stay loyal to the company if they are motivated enough motivation to interact with the management and work for the benefit of the company.  Motivation can cause employees to remain longer with the company, resulting in lower turnover of staff.