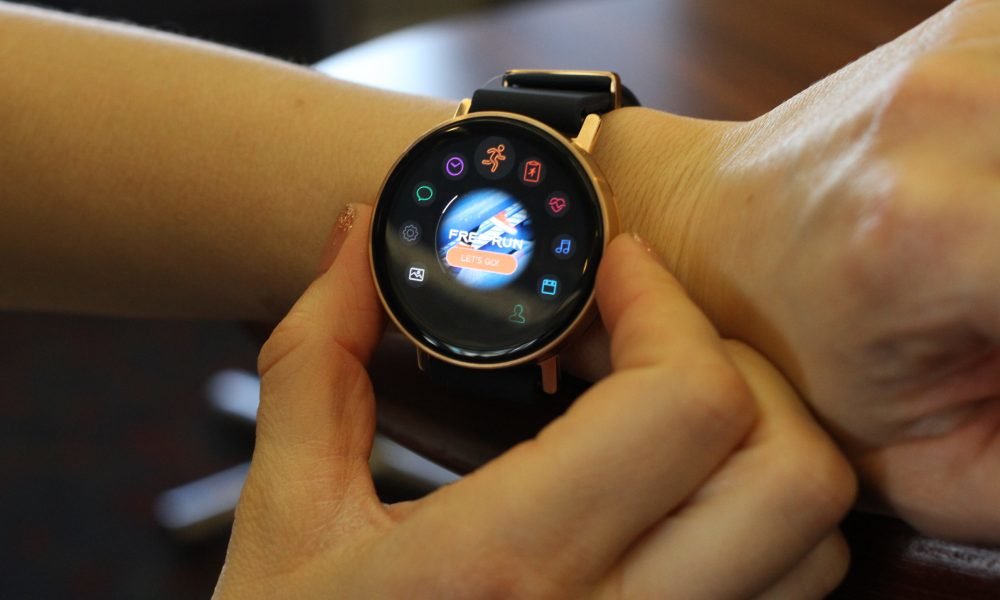 Fossil's Android Smart Watch May Give Apple A Run For Its Money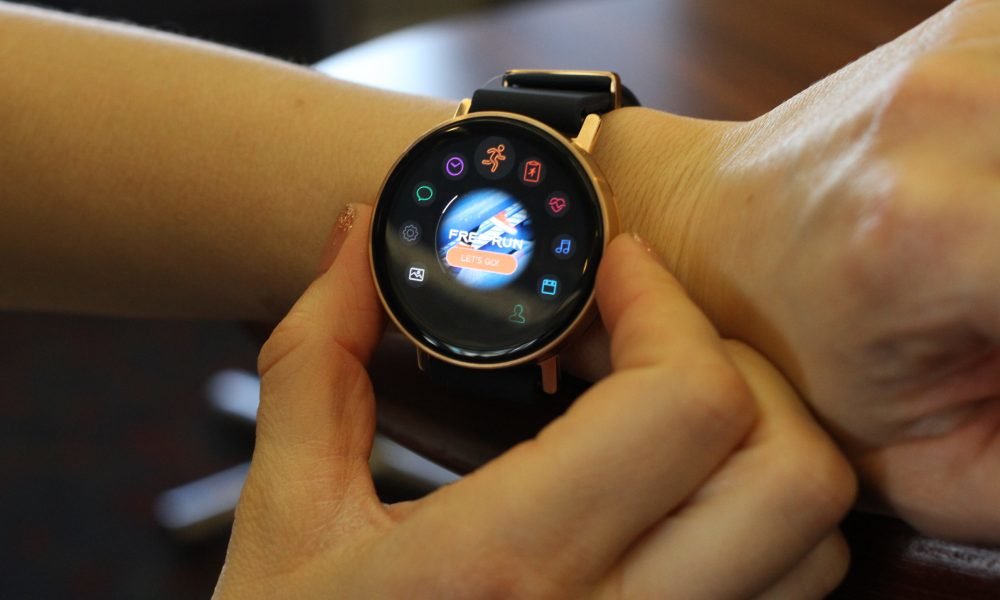 When Apple, one of the biggest tech companies, released their Apple Watches, the game totally change. People went crazy over it especially with the fact that it can be synced with their iPhones and it is perfect for when they are going for a run or working out. It was definitely a huge leap right there, then again, a couple of attempts were done by other tech companies but they just couldn't seem hit as hard as the Apple Watches. However, an all-new smartwatch was released in October and people seem to be liking it most especially since they are actually way cheaper than the Apple Watch.
INTRODUCING THE MISFIT VAPOR
It is not exactly the very same GPS-enabled device that the Fossil-owned company once revealed because what just came out is an Android 2.0 smartwatch, sans-GPS, that is already very much appreciated because of its price that is actually just around $200. The brand made sure that this is run by Google's Software, Android because back in March, they decided to not use the Misfit Operating System. Of course, where it comes to wearable tech games as well as fitness trackers, Misfit sure knows how to play, however, their very first take on the smartwatch market is this Misfit Vapor.
This newest Android smartwatch actually has a 1.39-inch circular OLED display, that comes with a 326 PPI pixel density. Critics are a little worried since almost every Android smartwatch has that black type at the bottom of the screen of the watch.
WHAT MAKES IT GOOD ENOUGH?
Unlike any other Android smartwatches, it has its own bezel control function, which was actually not included in the original Vapor design. This Android Wear 2.0 also gives you alternative methods of control if ever you don't want to use the touchscreen because it has touch sensitive bezel that can be used for additional control. It also features a Qualcomm Snapdragon Wear 2100, so it will definitely be snappy enough with its 4GB memory. What they actually like about this smartwatch is that it is water resistant up to 50 meters. This Misfit Vapor comes with different colors to choose from such as rose gold, jet black, and gold.
With the help of Fossil, which is like one of the leading brands when it comes to good quality watches, Misfit hopes that there will be good enough on the market and could compete with other ordinary watches as well as smartwatches, most especially the Apple Watch.
Fossil is not the only wristwatch brand that is pushing through smartwatches to keep up with the trend because Tag Heuer and Louis Vuitton are launching smartwatches as well. These fashion brands are basically trying to make their way to revolutionize smartwatches, for them to be much more than a gadget, but as a fashion accessory as well. According to the IDC forecast on the smartwatch market, from 71.4 million this 2017, it could go to 161 million by 2021. The Misfit was actually released last October 31st for only $200.
APPLE WATCH HITS BACK
Despite the release of the Misfit Vapor, that is considered to beat Apple Watch's new series 3, Apple seems to make sure that this is something that they wouldn't let happen. The newest Apple Watch just got even better, because the last time, they promised that you wouldn't need your iPhone at all times, and that's exactly what they did.
The Apple Watch Series 3 actually has its own LTE so that just means that it could now stream music, but you must be completely comfortable to use Siri for it. Unfortunately, this only works on Apple's own music streaming service, which is definitely not surprising at all. According to the WatchOS 4.1 software update, here are some of its newest features that could totally get people's attention.
• Being able to sync your fitness data with GymKit-enabled treadmills, steppers and indoor bikes, so that it will be more accurate in distance, pace, and energy burn metrics.
• Being able to disconnect from a wireless connection.
The competition when it comes to smartwatches is definitely getting tougher, but one thing is for sure though. Just like smartphones, it would always depend on how you're going to use it. It is always ideal to make sure you check out the features as well as reviews of any product so that you would have the best experience.