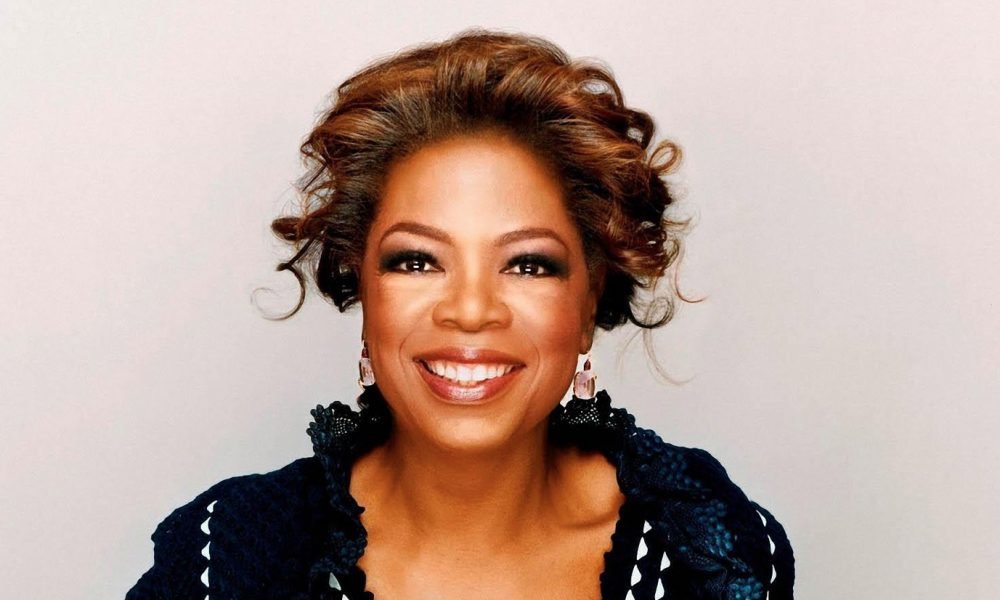 Oprah Winfrey – A Motivational Story Everyone Can Appreciate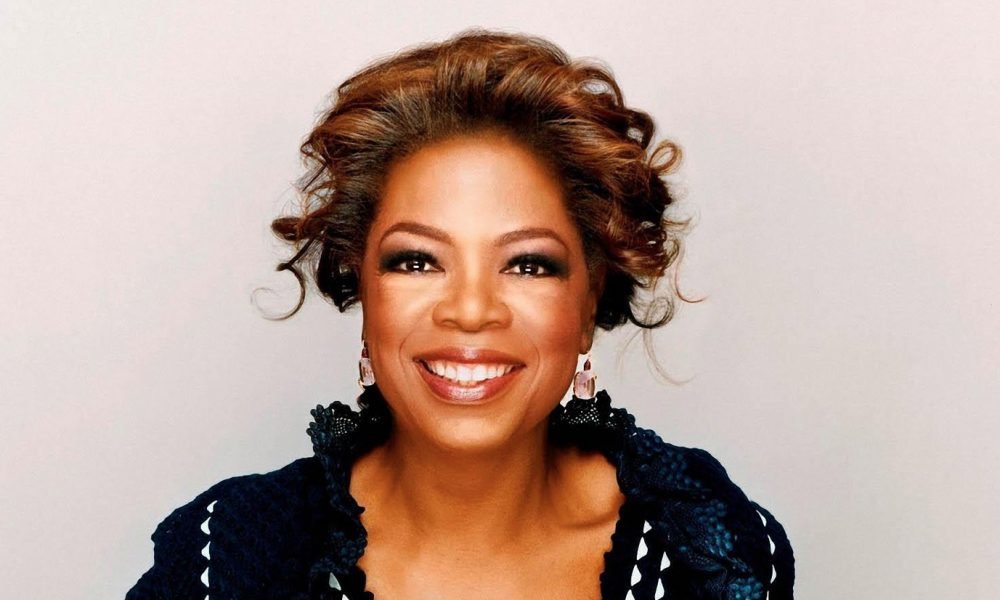 Everybody knows who Oprah Winfrey is. She is known for her talk show; she is a billionaire, a philanthropist and, most probably, the most influential woman ever. However, what is not as well-known is the fact that she had to go through hell to get where she is now.
"The big secret in life is that there is no big secret. Whatever your goal, you can get there if you're willing to work."—

Oprah Winfrey
It might seem that this lady has it easy now, but her entire life is a motivational story in itself. Once you see everything she had to go through and how much stronger it made her, you will understand that life is not about obstacles. Life is about how you overcome those obstacles, what you take from your life experience, and how you change yourself when facing difficulties that life throws your way. Oprah will show you that you can handle everything and anything as long as you take the right path.
Take a look at Oprah's story.
 She was raised in poverty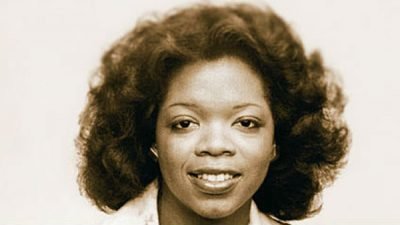 Oprah was born by her single teenage mother in January 1954. Not long after, her mother traveled north, leaving Oprah with her grandmother, Mae Lee. Oprah and her grandmother were left to live in poverty for six years. A commonly told story was that her grandma was so poor that Oprah actually had to wear dresses that were made out of potato sacks, which caused her some grief with local children. However, Mae Lee was a strict grandmother who taught Oprah how to read at the age of three and believed in discipline.
 She was molested by more than one person
During one of the episodes of her show, she spoke of the abuse she went through starting at a young age of nine. According to her, she was molested by her cousin, her uncle, and a family friend. She also said that when she spoke out about it when she was 24 (the episode she conveyed this information to her viewers was aired in 1986 when she was 32), her family refused to believe her.
After years of abuse, Winfrey decided to run away from home. She was only 13 and didn't know a lot about the world. She later became pregnant at the age of 14, but the baby did not survive infancy. After the death of her son, she was sent off to Tennessee to live with her father, which was probably what helped her succeed in life.
 Her second sister was put up for adoption while she lived with her father
Winfrey's mother, Vernita Lee, sent the girl to her dad mostly due to financial reasons. Therefore, when she became pregnant again, she knew she could not afford that second child and put it up for adoption. Oprah did not even know about her sister—she only found out about her half-sister seven years ago.
 She started stealing as a teen to keep up the appearances
Her father knew how important education was, so he sent her to Lincoln high School where the teachers recognized her intelligence and, after good results with the Upward Bound program, she was sent to a "fancy" school. While she did get a better education at Nicolet High School, she was constantly reminded of her poverty, as were the other African-American kids since it was very common for them to work as servants in the homes of their rich classmates. Being a child, she started stealing from her parents to try and not look poor in front of her peers. She also started dating older, trouble-making boys. This behavior angered her mother which made her send her back to her father in Nashville.
 Once again with her father, she turned her life around completely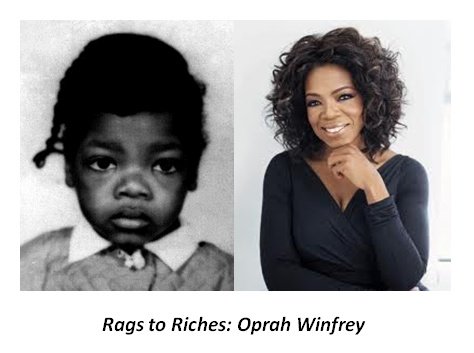 This time, she was sent to East Nashville High School where she quickly became an honors student because her father was not only very strict but also very supportive. She later joined the speech team and took second place in the entire nation in dramatic interpretation. Oprah also won an oratory contest, which led to her getting a scholarship to Tennessee State University.
 She started her career in the media while still in high school
During her senior year, Oprah was hired by the local radio station WVOL to do the news (part-time) where she stayed for about three years. Since then, her career has only progressed. In 1983, Oprah moved to Chicago where she was given the reigns of the least popular morning talk show (AM Chicago) and, within a few months, Oprah took the show from the last and skyrocketed its popularity to the first place on the chart. This success led to the show being renamed to Oprah Winfrey Show, and the rest is history.
As you can see, no matter how bad someone's life can be, a lot of people just need a little encouragement and support, and they can really make a difference. And, as Oprah herself has famously said: "Turn your wounds into wisdom."