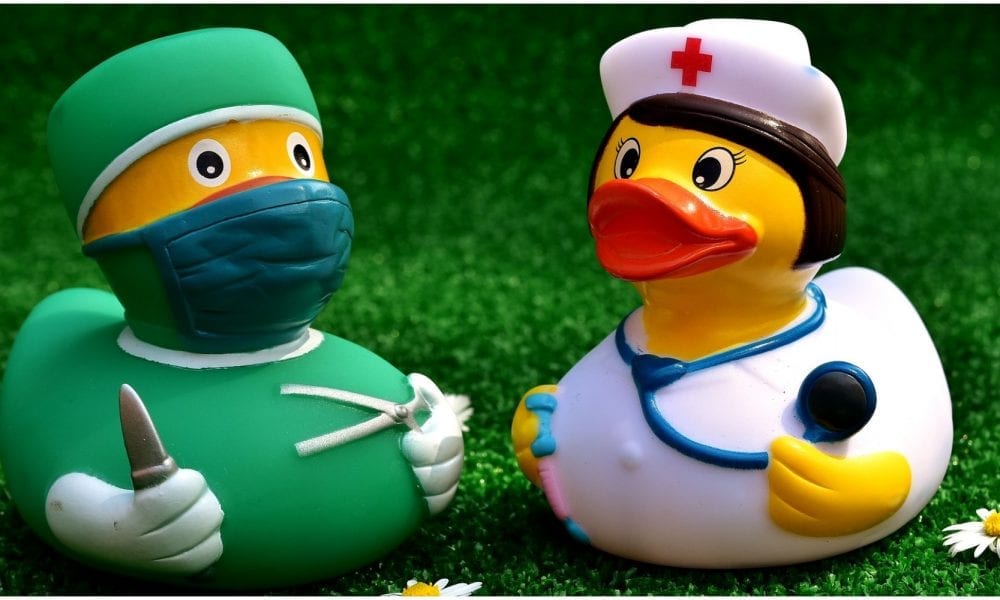 This Is Why Some People Do Not Buy Health Insurance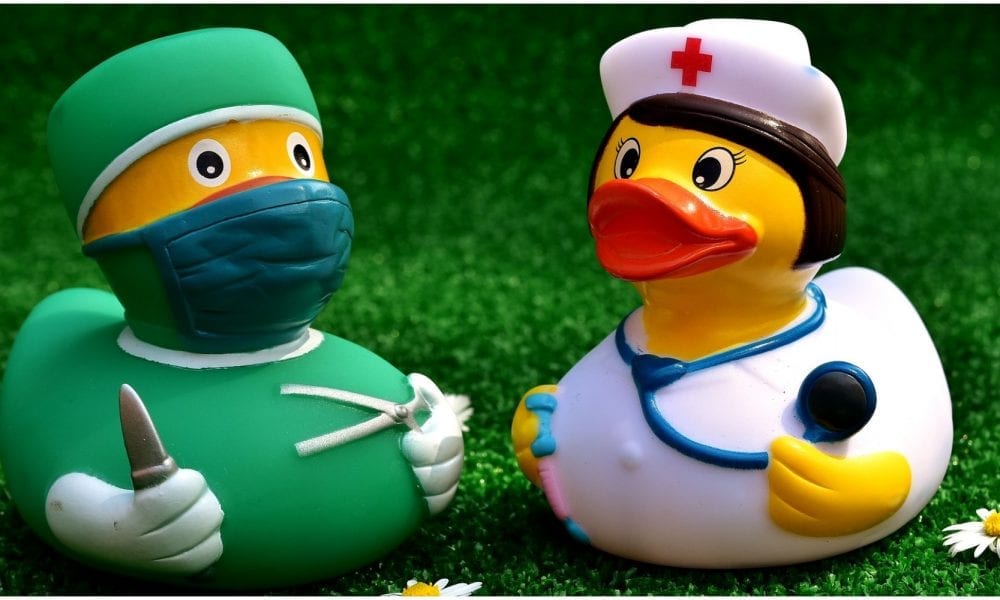 For many in the United States, buying a health insurance plan compromises their budget and principle. For instance, a family and their teenage son had health insurance coverage. When they lose their coverage, their healthcare options are limited. They had to stay content with less coverage despite shelling out higher premiums. This is the case with several families. This is why they have made up their minds to go without a health insurance plan, pay off the tax penalty, and shell out the medical expenses from their own pockets. Below are a few other reasons why people are choosing not to buy health insurance.
Fine Costs Less Than Premiums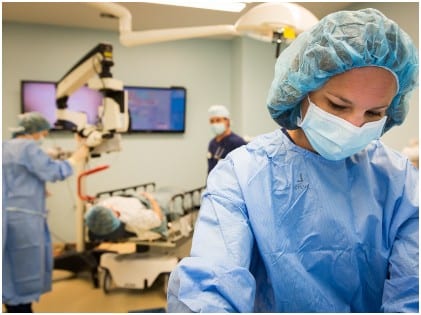 A lot of people have availed themselves of health coverage under the ACA or the Affordable Care Act. The widespread belief is that everyone needs to purchase a health insurance policy. If someone doesn't have health insurance, they might have to pay a tax penalty. However, there is plenty of loopholes. For a few, it's isn't about choosing or not choosing. They can't afford to buy coverage but don't have the eligibility to avail of a subsidy. This is pretty common in states that didn't modify Medicaid as per the Affordable Care Act.
On the other hand, there is a group that consciously prefers to shell out the penalty instead of paying for coverage. It's all about their principles and they would rather rebel than stick to the mandate that states having health coverage is a must. Some people tend to compare the penalty amount to the insurance cost and choose the one which is lighter in their pockets.
Paying for Medical Bills from the Pocket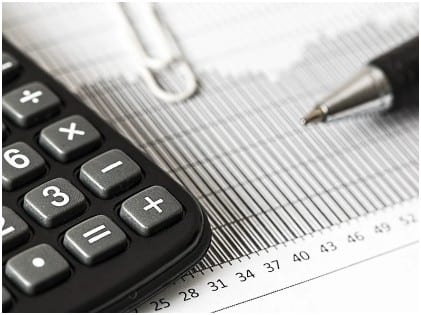 It happens many times that people who haven't purchased a health insurance plan have to cope with higher medical costs. However, some insurance providers in Florida offer quite affordable rates for self-pay. If someone has health coverage, they had to pay a copay of $60 when visiting a clinic. The self-pay rate is $109. It's not much huge an amount and is manageable. Many families who have opted not to buy health insurance, keep aside a sum of money to cover their medical expenses every month.
The good news is, no healthcare provider has turned them away despite not having coverage. It's pretty normal for people having no medical coverage to cope with higher medical costs or to stay away from treatment. Some are lucky, some are not. Lucky are those who didn't have to face any major health issues. It is difficult medically and financially to stay without healthcare insurance. It can prove to be a huge burden on the shoulders.
Is There a Penalty for Not Having an Insurance?
As per the Affordable Care Act, one has to shell out a penalty amount if they don't have health coverage. But not everyone has to pay the penalty. A list of hardships keeps you out—homelessness, eviction, foreclosure, medical debt, bankruptcy, domestic violence, natural disasters, etc.
Aside from that, if you have to pay for a sick, disabled, or an aged member of your family, if your income is not that high enough to need a tax return, or if you are eligible for Medicaid, but the state you reside in didn't expand it, you get an exemption from paying the penalty. If your case doesn't belong to these hardships, you won't get off the hook. Premiums increase year by year, and the penalty amount is subject to inflation.
What Happens If You Do Not Have Insurance?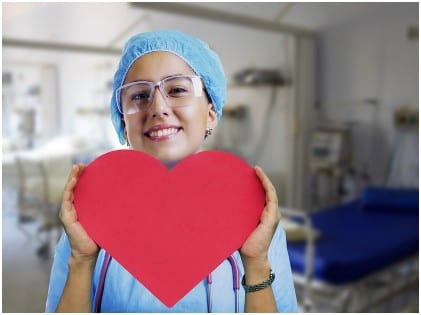 In this case, the costs are transferred to those who have health insurance coverage. According to experts, on all occasions, it is always better to buy a health insurance plan than to pay the penalty for not buying one.
Those who think that paying off the penalty is a better option have to realize that it can't continue permanently. Neither is the idea sustainable nor can it be a long-term strategy for maximum people.
Not having health coverage is undoubtedly a controversial decision. If the government exchanges and the private sector cooperate, the situation might improve. Those who choose to stay without insurance will benefit from better education and advanced technology. And they will eventually buy a health insurance policy for themselves in the long run.