Amazing Things You Can Do Today to Reduce Your Retirement Health Care Costs
Health care expenses are a tad too expensive these days and can extract a lion's share of your retirement budget. The average cost of health care for a retired couple can amount to $275,000 on an average. The graph continues its ascent, and the cost will rise with every passing year. Though health care will continue to burn a hole in your pockets, there are certain ways by which you can keep a check on your health care expenses after retirement. Take a look at the following strategies and try to implement them in your life to reduce your health care costs, both short and long-term, in your retired life.
Take Precautionary Measures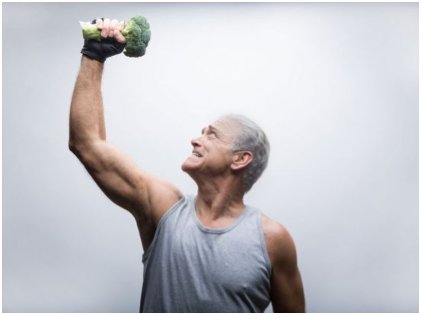 To ward off sky-high health care expenses, you should take good care of your health and eliminate any disease-related risks. Take some time out of your schedule and incorporate workout sessions into your daily routine. Exercise, eat healthily, drink lots of water, and get quality sleep —  these are the keys to good health. Prevention is always better than cure. Seek out preventive services like vaccines, and go for your immunizations every year.
Make Sure You Know Your Policies
Regarding medical and pharmaceutical benefits, go through the insurance program of your choice. Try to be aware of what is covered, and if you have any issues regarding a bill, pick up your phone to clarify all that's brewing in your mind. Moreover, you have to know the pharmacies that lie in a network you prefer and learn the benefits of a mail-order pharmacy.
Keep A Check On Dental Expenses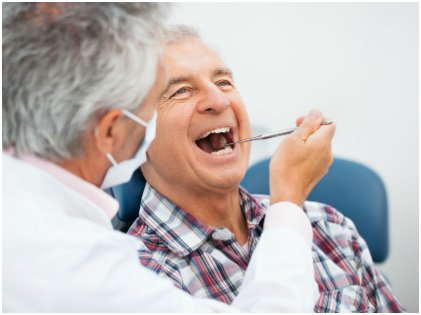 You mostly don't have any insurance cover for your dental care, but there are ways by which you can certainly cut the cost back. If there is a dental student tutoring in your locality, or you know about a residential practitioner, you will incur a bill less by almost fifty percent than you normally would at a private dentist's office. But, it all depends on your location and the availability of a dental student.
Review Prescriptions
Take your time out to consult your physician regarding the prescribed medicines that you consume. Find out whether the doses need to be adjusted, and whether certain medicines need to be continued at all or not. A few changes here and there will help you in preventing additional expenses. Sometimes, your prescriptions might change to medicines low in cost. To be aware of any changes and tweaks, you need a routine sitting with your doctor.
Keep in Mind Long-term Necessities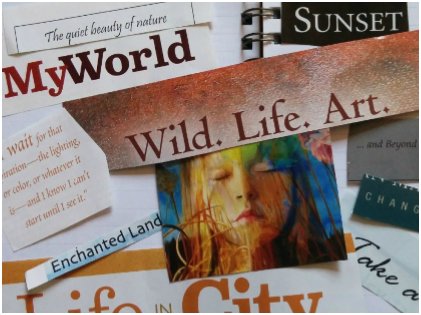 Long-term insurance coverage for unforeseen situations and medical costs is a must. If you haven't given it a thought, then what are you waiting for? Get it done as soon as you can. You need to keep a track of your expenditures and make a plan in accordance. Besides that, your family is your biggest support and will stand by you in crisis. Chalk out plans for your advanced health care, and get the financial and legal forms in order. In the long run, these will play a big hand in saving both your money and time.
Borrow A Medical Device Instead of Buying One
If you are in short-term need of medical equipment, don't jump into buying a new one. Rather, look for other options. You can borrow crutches, wheelchairs, walkers, and much more from loan closets at a nominal cost. These organizations gather or take in such devices as donations from people, and lend them to those who need them.
Make Sure To Reduce Falling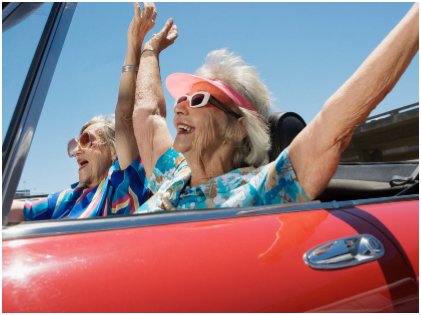 Every year, numerous senior citizens become victims to falling accidents, leading to costly and serious injuries. Take a proper look at your home, and search for potential fatal points such as your bathroom, places with poor light, or an uneven portion of your floor. Take time out to fix them up, and eliminate the risk of a fatal injury.
The aforementioned measures will be beneficial for you, most especially for the retired. Health care costs seem to be soaring high up, and medical bills can take a toll on your budget. So, keeping in mind these seven vital strategies, you can keep a check on your medical expenses, and save high on your bills. Wish you all a healthy life!