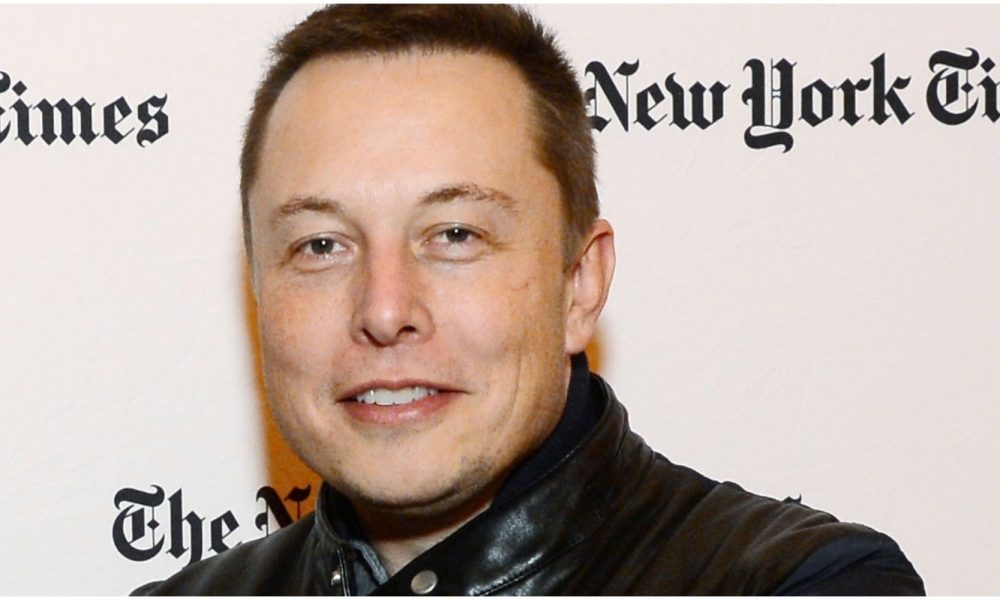 Take Motivational Notes From Elon Musk, The Man Who Could Do No Wrong!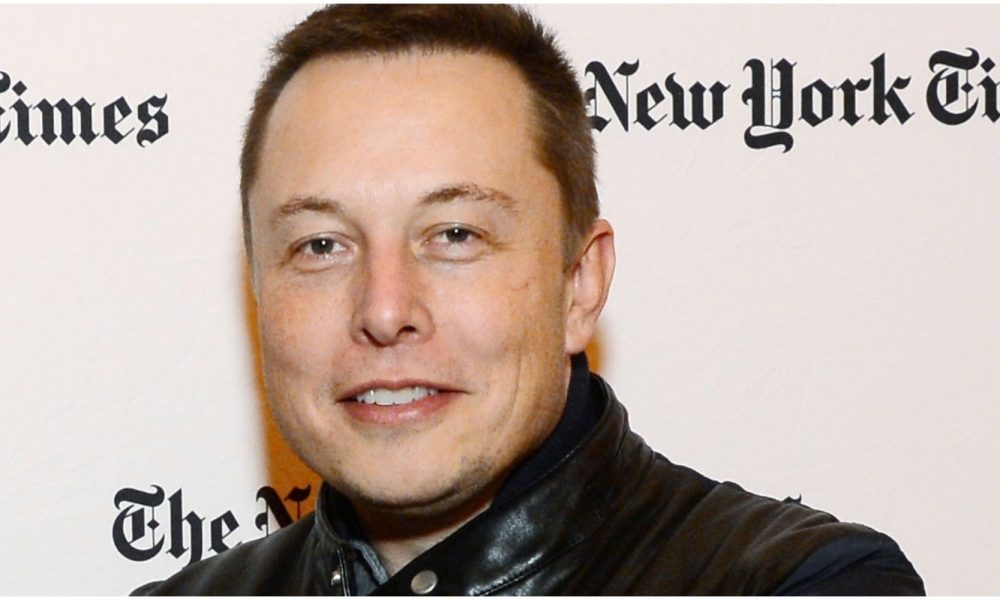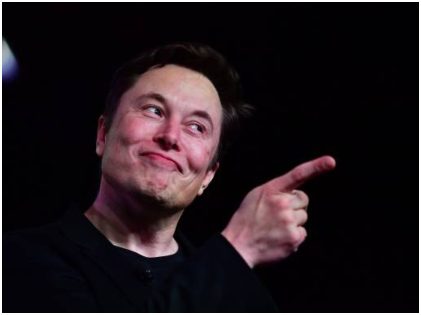 Elon Musk is one of the most inspirational public figures you may find in the 21st Century. There are more reasons than one for making him one of the most successful entrepreneurs around the world. He is one richest men in the world, thanks to his amazing contributions, such as online payment systems, electric and driverless cars, high-speed public transport, and now his mission to Colonize Mars may see fruition soon.
Would you believe this is one man, who is behind Tesla Motors, SpaceX, Paypal, SolarCity, and Hyperloop? That's right and he is also an inventor and a builder all rolled into one. If currently, motivation had a name it would certainly be Elon Musk.  So, here are some valuable lessons we picked up from him.
Reading is An Essential Part of Your Growth
Elon Musk how did he turn out to be a founder of SpaceX, even when he didn't have a degree in Aeronautics? His answer to the question was that he was a voracious reader. He believes that you can teach yourself anything if you give it a try. He has also been to Russia to help design the rockets for SpaceX. Although the Russian scientists did not take him seriously, he still learned to design a rocket back home since he knew he had to do it; he had the vision and the will to back up his idea.
There is No Substitute For Hardwork
Elon is a Workaholic and has been consistently putting in about 100 hours a week for many years. As per him, if there have been putting in 40 hours in a week, and you have been able to put in 100 hours you would be able to achieve similar results in four months; something that will take a year for others to achieve. With a work ethic like that he was always steeped for success.
Think Out of the Box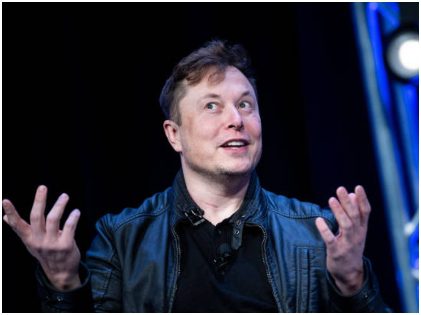 Elon Musk's ideas weren't mainstream by any standards. His ideas aren't just about a single product but it has a lasting effect on the entire industry. Much like PayPal that changed the entire financial industry as it went on to digitize money and make money transferring one of the easiest things to do around the world. He is fearless as far as following a new path around the world. He believed his out-of-the-box ideas coupled with proper research can make a difference in the world, which they did. When other investors refused him, he founded his own enterprises; no wonder he made his dreams a reality. He didn't listen to the naysayers either and aimed for the stars. A key takeaway if you truly believe in your goals, don't listen to the ones who put it down; go ahead, work hard and achieve your dreams.
Failure is the Other Side of Success
If you fear failure, you may stop yourself from dreaming big. You have to still aim for your dream jobs even if you are scared of the consequences. When we are scared, we stop ourselves from pushing further. Elon Musk has not always been successful. In fact, he had several failures which cost huge amounts of money. Yet, he moved on and still realized his dreams; since he refused to give up. Fear, although normal, limits your aspirations. Success is on the side of your fear, so with persistence and perseverance, you can still make it count and make a difference in the world.
Follow Your Passions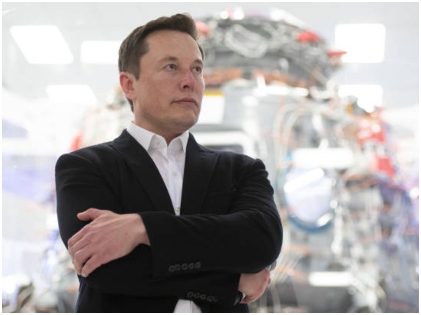 Elon Musk is passionate about several things; despite several hurdles, he still followed his interests and came up trumps.  From his early days, he has been interested in several things, technology being one. It led to him exploring several other categories, including fast internet, space travel, sustainable solar energy, and transportation. With, Elon's magnifying interest and skills, his empire has continued to grow; the results are for everyone to see. So, if you are passionate about something, don't let anything or anyone stop you from giving it your wholehearted attention. Fuel your passion, with your enthusiasm, skills and never say die attitude. Who knows you can be the next Elon Musk!
If you are a big fan of Elon Musk too and get inspired by him; let us know what is the one single trait that motivates you? Or is it the combination of all? Let us know in the comments section below.