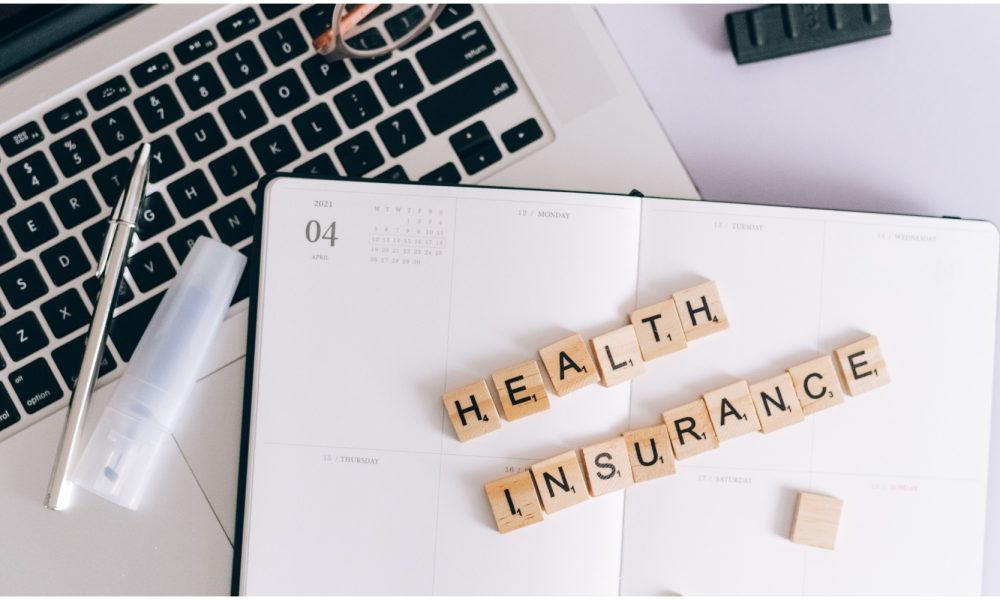 Things That Your Health Insurance Does Not Cover!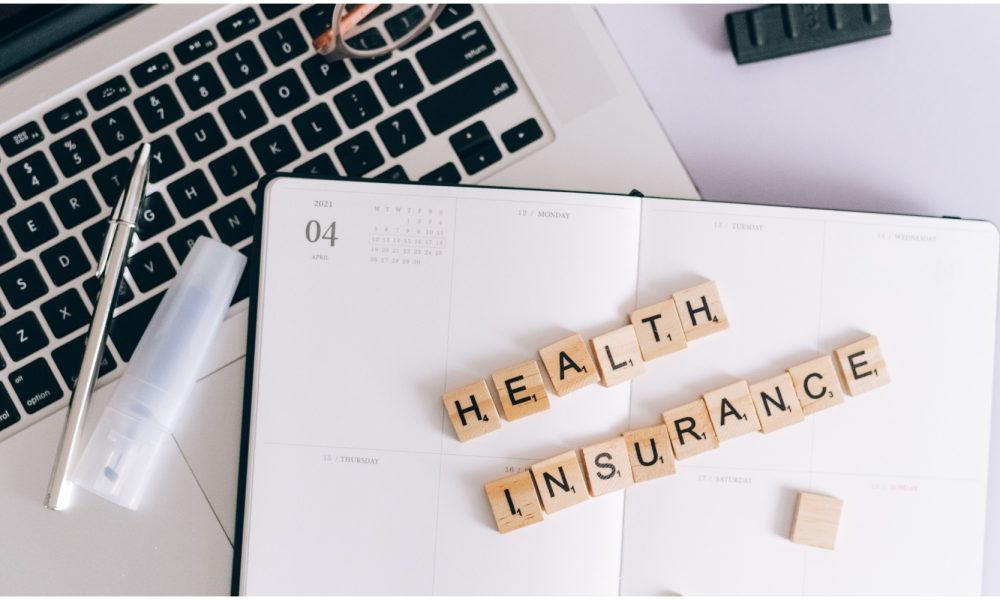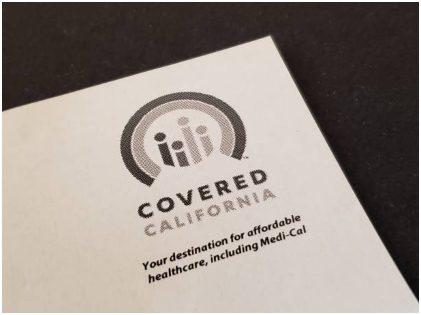 Health insurance is a big part of your health journey. It helps ease the financial burden during a medical emergency, surgery, and diseases. Health insurance plans by different insurance companies offer numerous covers and benefits. It can also give you respite in difficult times, such as self-hospitalization or care for a loved one due to an injury or illness. Health insurance can cover most common illnesses, but not all of them. Take a look at some of them here.
Pre-existing Diseases
The cover for pre-existing diseases differs from one insurance provider to others. Some insurance providers do not provide cover for high blood pressure and diabetes. Others provide it with a higher premium. Some provide cover for pre-existing illness; only after a stipulated cover of 48 months. Likewise, certain other insurance companies offer cover for pre-existing diseases. This is especially if the insured stays with the policy for around 12 – 48 months.
Pregnancy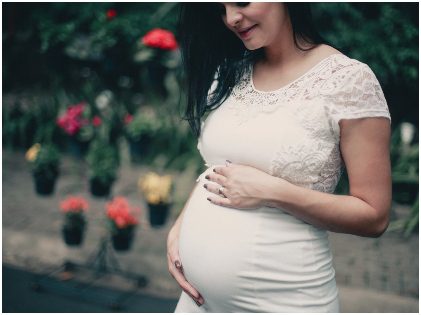 Your insurance provider might not cover medical treatment and expenses for pregnancy and abortion. Whether it is a cesarean section or complication arising from pregnancy, insurers do not consider pregnancy falling under a health insurance plan. Most insurance providers may offer financial protection for abortion unless it is to save the mother's life. You would need the endorsement of a medical practitioner in such cases. You can then pass it on to the insurance provider. However, remember, that voluntary abortions do not fall under health insurance coverage.
Diagnostics Charges
Health insurance companies also do not cover virus or pathological tests (blood test, CT Scan) of your body; whether it is performed at hospitals or nursing homes. However, there are some insurance plans covered by your employer which may cover diagnostic charges. You may need to talk to the insurance provider about whether they provide specific coverage for the surveillance tests.
Miscellaneous Charges
Hospital charges may also include, registration charges, admission fees, and service charges. And all this will not fall under the purview of your current medical insurance plan. It is important to learn about them before applying for health insurance. You can find most of this information in the fine print, which is easy to miss.
Cosmetic Procedures
Surgeries to improve the aesthetic appearance of a person, such as plastic surgery or involving dermatological procedures do not have an insurance cover. This is because the surgeries are elective. In other words, consumers undergo these procedures by choice and not due to a medical condition. However, you may ask your insurance provider for a cover for some procedures.  A consumer who may want laser hair removal can call some providers and ask for a quote. The premium for plans that offer coverage to elective surgeries is usually higher.
Fertility Treatments
While the cost of fertility treatment is high, most insurance providers do not cover the expense. Some of the insurance companies may however pay for the testing necessary to make a specific infertility diagnosis. The treatment areas, however, differ among states.
Currently, there are some states that provide coverage for fertility treatments. But even in those states, there are certain glaring loopholes that may cause employers to decline coverage. If the treatment is covered by a fully insured plan, the company has to follow the state insurance laws. Self-insured plans may not be covered by state stipulations and can also decline coverage.
Supplements and Off-Label Prescriptions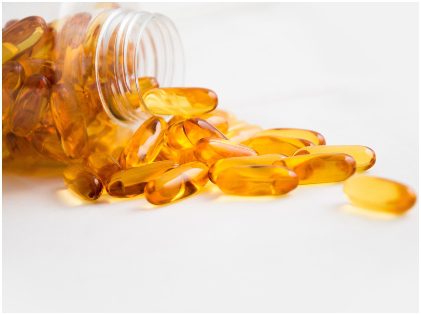 Prescription drugs are approved by health insurance plans as they are approved for specific disorders, for instance, autoimmune diseases. At times, these drugs do not have the endorsement of a health care practitioner. In these cases, the insurance company may not pay for these off-label uses. In specific cases, physicians may argue to cover the off-label prescriptions for certain uses, if they are backed by peer-reviewed research, however, it is not mandatory for the insurance companies to cover them.
New Treatment Technologies
If an upcoming technology does not offer any added benefit for the steep costs, then Medical companies are not obliged to provide coverage. Most of these technologies take time to show any true results, such as improving mortality rates and reducing ill-health. The insurance plans then wait for results/data before providing coverage.
It is always important to read more about the policies of the health insurance policies before choosing them, especially when you are suffering from a specific health condition.