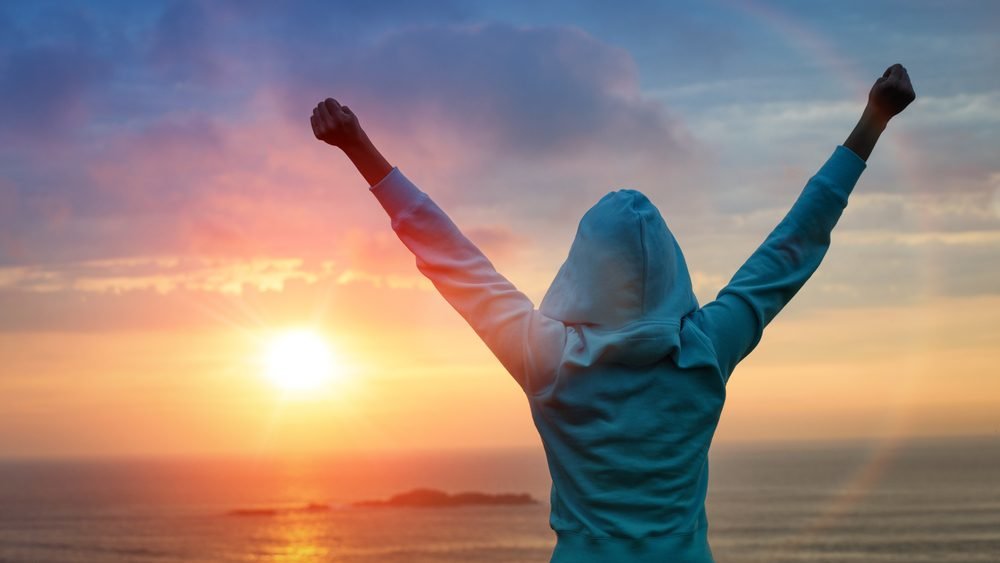 Top Life Goals To Include In Your Bucket List For A Fulfilling Life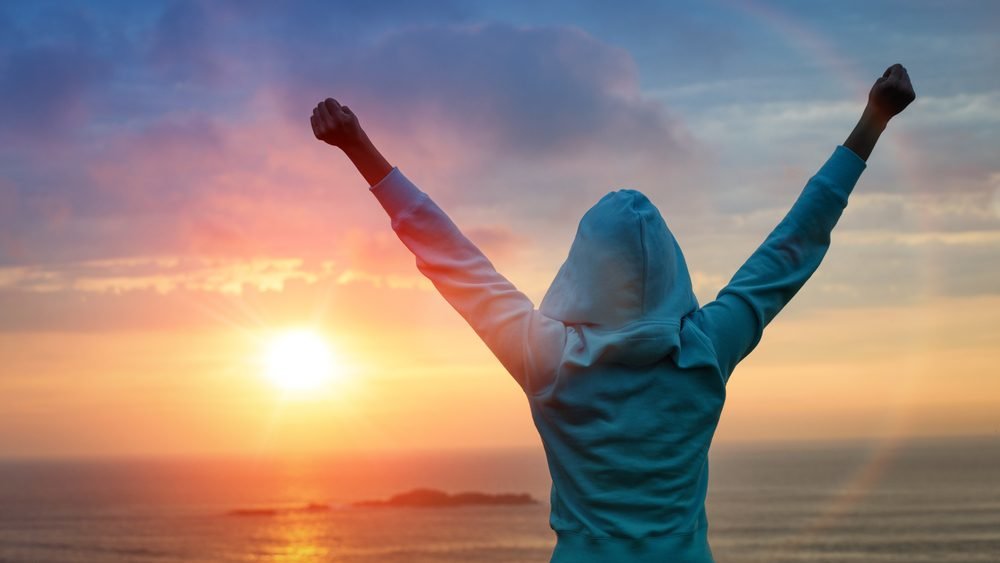 All of us work hard not only to sustain ourselves but also to find our real purpose in this world. It can be in a form of pursuing our passion, hobbies, or dreams that makes our life worth-living and fulfilling. Some people find their solace and purpose by helping others and getting involved in charity, foundation, or volunteering organizations, while some people find their purpose in life by building a business that can change people's lives for better. Well, if you haven't found that purpose that will enable you to live a fulfilling life, maybe going through this list will help you. Here are the top recommended life goals that you should include in your bucket list to live a happy and fulfilling life.
Being Healthy
Dealing with the digital information era has drastically changed the way we live. The days where we do things manually, that took us much more time to finish are long gone. In just a few clicks, we're able to finish some of these jobs in no time. Unfortunately, this also means that the demand for work rises to unimaginable levels. Since we're now able to do more jobs at once, companies are expecting us to accomplish tasks and projects in just a snap.
They keep on piling up our schedule with back to back reports, projects, meetings, and appointments that leads to stress. Not to mention, due to our busy lives, we hardly have the time to exercise and prepare our own food. Now more than ever, we tend to be heavily dependent on fast food chains to cook our meals. Unfortunately, this also means that we get to eat all those processed foods heavily concocted with nothing but chemicals.
It's about time we change this horrible cycle. Remember that you can't live a fulfilling life where you get to do all you want if you're not healthy. So above anything else, make some time to take care of your health. Try eating healthy foods as much as possible, such as fruits, vegetables, healthy fats and avoid eating takeouts. If you can't make some time to exercise (since it's our most popular excuse), at least take a 30-minute walk with your dog every morning or take the stairs instead of a lift. Remember that every little thing you change will greatly impact your health. We suggest you take an inspiration from Mark Zuckerberg who makes sure to stay in shape despite his hectic schedule.
Being Happy
If you manage to get your body healthy and in shape, it's about time for you to be truly happy and contented in life. If you're happy, then you'll be inspired to face another day and be productive out of it. So, if something's stressing you or has a negative impact on your mood, sometimes, the best thing to do is to let those little things go. If you don't love your work or job? Quit it and apply for a job that you really have interest in. If you feel like you're stuck in one place and you want to have a fresh start, why don't you travel to an unknown place to start all over again? If you're still caught up with your failed relationship, let go of the painful past and start rebuilding your life once more. It's important for you to learn when to let go and when to hold on. Don't waste every second of your life holding on to bitter things, it'll only make your life miserable. Focus on the positive and great things about your life and you'll see how much opportunity life has stored in for you.    
Just because we've got our bachelor's degree, it doesn't mean that our learning should stop. The truth is, there are still so many things we need to learn and understand. State your hunger for knowledge by reading educational and inspirational books related to your own field. We also recommend you to be open to new ideas for your co-workers in order to learn new things and understand their perspective too. The more knowledge and wisdom you get, the more you'll allow yourself to mature and be able to make right decisions that are important in your life.
Have Financial Freedom
The truth is we won't be working forever and that's why it's important to think about your financial freedom while you're still young. We recommend to save money (not just in banks) but also avail insurance and investments. In this way, you will be financially independent and you won't be draining your pockets should emergency cases happen. We wouldn't want to live a life of debt, right?
One important factor in living a happy and fulfilling life is to realize and live our dream, so we should never waste our time in postponing that dream. Sure, you might think that there's plenty of time to work on your dreams and to start when you're ready but when will you be ready? If you don't take action now, you'll get swallowed up by your 9 to 5 routine and by the moment when you finally have some time, you don't have that drive and energy to pursue your dream. So, if you don't want to live a life full of regrets, start working on your dreams and passion now.