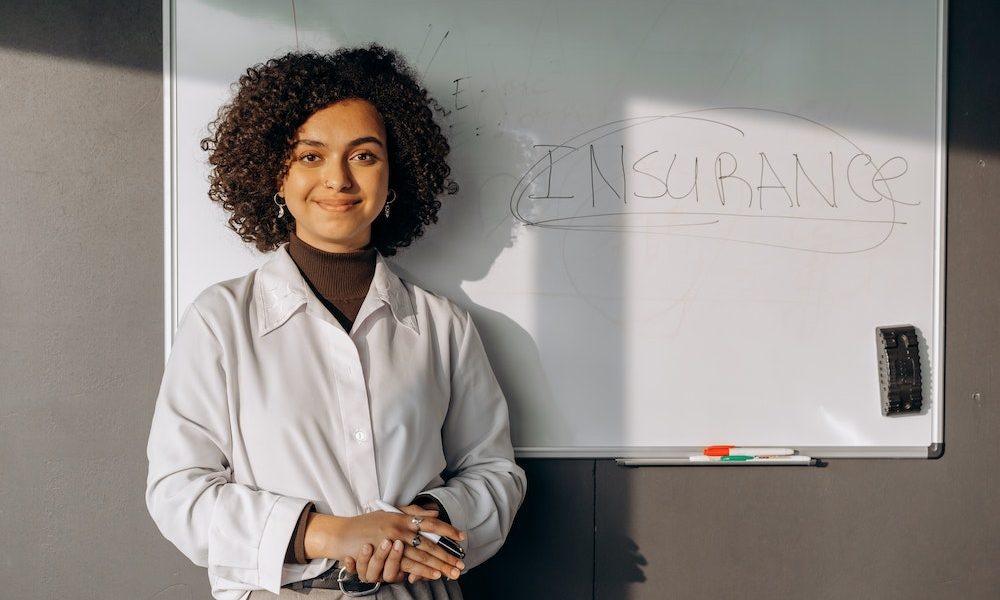 The Younger Australian Generation Is Taking Out Private Insurance Despite The Increased Costs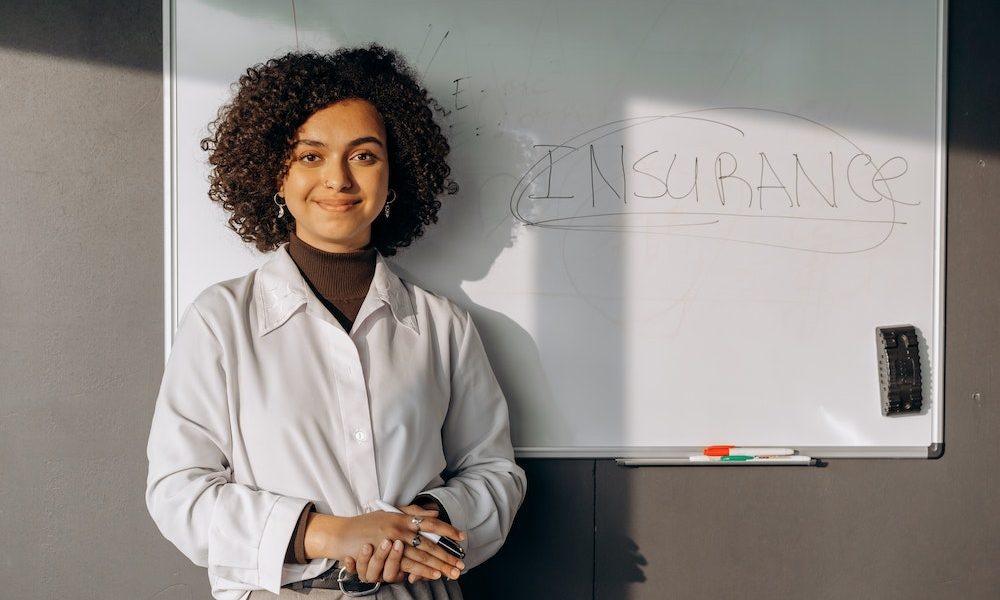 The global economy has greatly suffered over the past couple of years; earlier, it was COVID-19 Pandemic, and this year, it was the Russian-Euroean-Ukrainian power struggle that created economic instability, which resulted in increased costs of living and inflation. During this time, many companies have laid off their employees, and people have taken on extra jobs just to make ends meet.
In the midst of all this, there is a recorded increase in younger Australians taking out private health insurance. So, what is the reason behind this sudden anomaly? Keep reading to know more.
Going Back
In the pre-pandemic days, there was a sudden decrease in the number of people who had opted for health insurance mainly due to confusing policies, which did not provide little value for their money. This meant that people were not looking into buying private health insurance at all. The Australian Medical Association released a private health insurance report card for 2022, which showed an increasing trend of people opting for health insurance. This figure went up by 43.6% in June 2020 to 45.2% in June 2022.
The report showed that these private insurance companies gained major profit given the fact that there has been reduced demand for hospital treatment since many people opted out of elective surgeries due to the COVID-19 Pandemic. Because of this, Prof Steve Robson, Australian Medical Association President, demanded that these private insurance companies provide better value for the money that they are receiving from their clients.
The Reason
However, experts everywhere are confused by the increased number of young people opting for private health insurance despite it not being up to par. One can argue that it is because many people are still confused about insurance coverage, which ends up in them paying a lot more while receiving less in return. Multiple reports suggest that most people are not entirely sure when it comes to these policies. But this still does not explain why the younger generation is opting for health insurance.
Experts believe that the Australian Government should step in and retract the support that it provides to the private health industry. Instead, the government should support the people and start investing in the public health sector and the National Disability Insurance Scheme to lower the demand for hospitals.
It is high time for the Australian Government to focus on reforming and revamping the medical health system in the state and educate the people on their rights, benefits, and support. Private health insurance is an obstacle in many other countries as well, like the United States of America.
This should be a lesson for the governments of the world to focus on the welfare of the people by providing them with healthcare that is affordable and accessible for all.