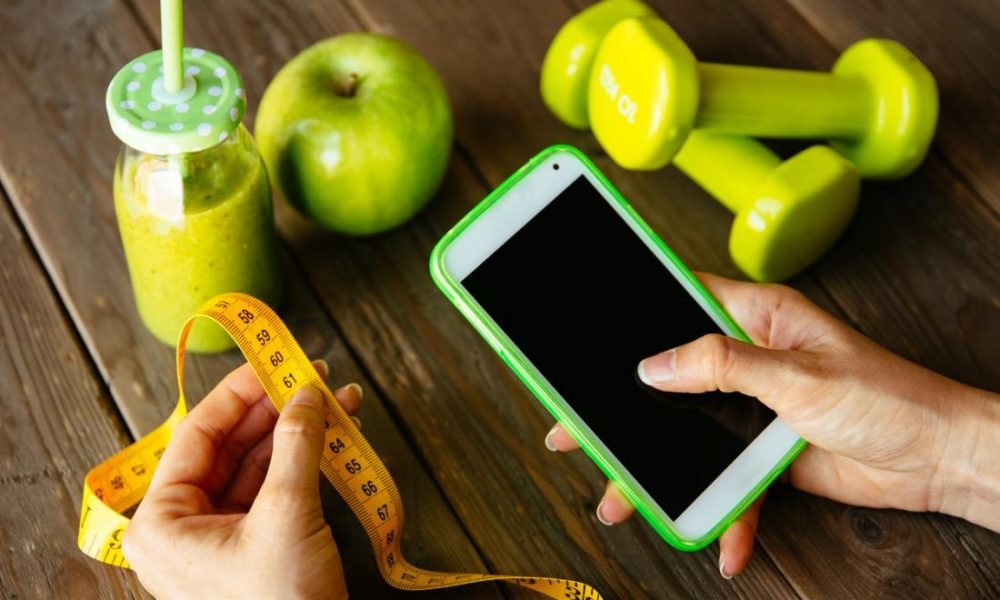 How Can Your Phone Help You Lose Weight? Top Four Weight-Loss Apps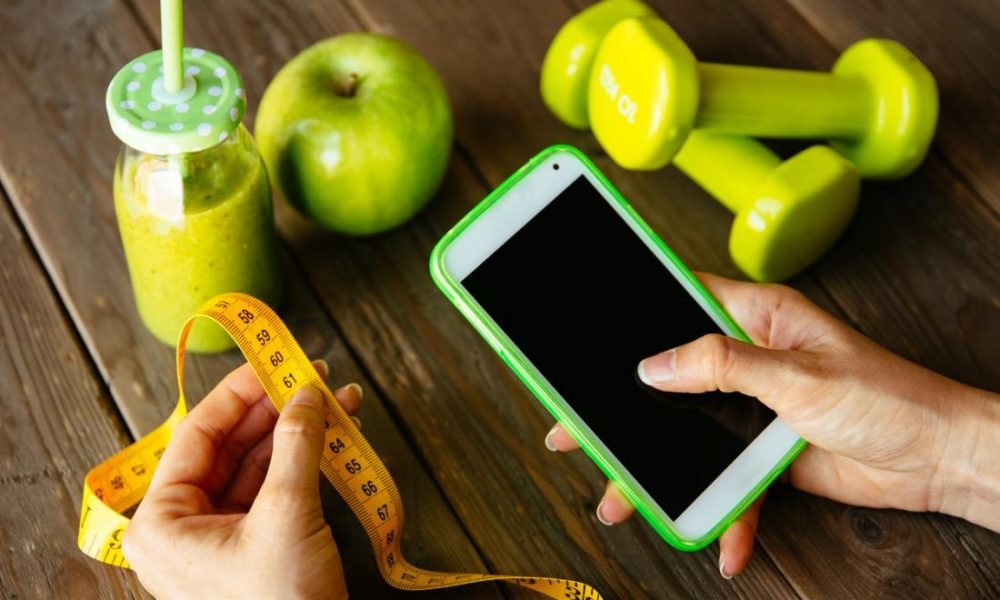 We all know that to keep a slim and healthy body, we need to exercise regularly and to be very watchful of our diet. However, after some time, most folks tend to fall out of line, lose motivation or just become complacent. Weight loss apps often come in handy in situations like this. We do almost everything with our smartphones these days, so installing a weight loss app to track our exercise habits and calorie intake seems warranted. These apps are not only user-friendly, but there is also scientific proof of the benefits of using them for weight loss goals. There is a large variety of weight loss apps out available, but which are proven to be most reliable? We have made a list of the top four.
Lose It!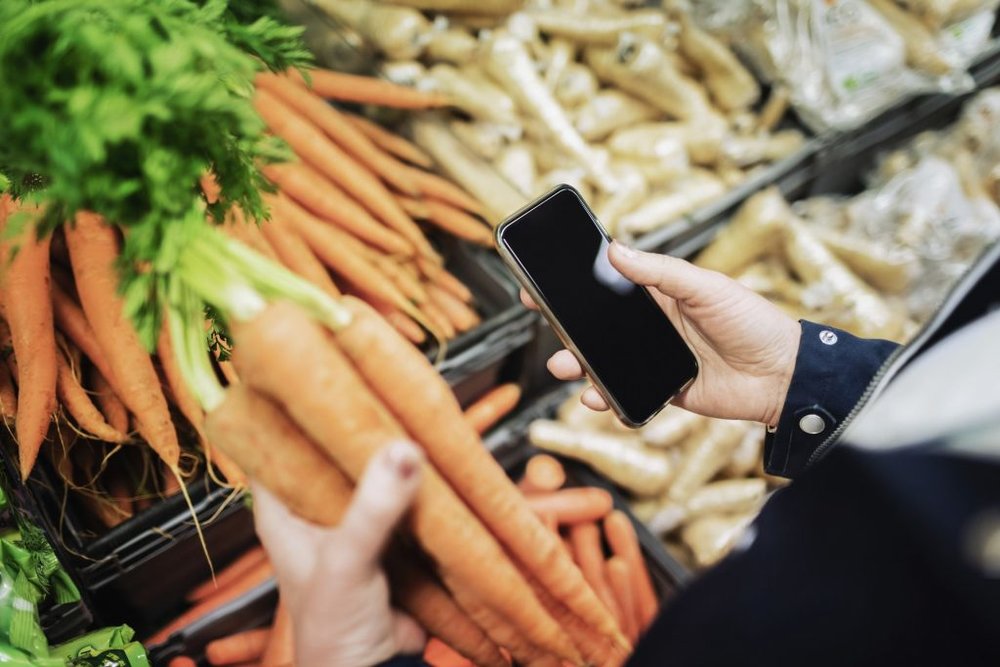 Lose It! is a top weight loss app that helps you track your calories intake and weight. The app collects your personal data like age, weight and your health goals and uses them to calculate your body's calorie needs. Once your weight loss plan is established, you can input your food consumption into the application which has a huge database of different foods, brands, and restaurant offers. The app even has a barcode scanner with which you can save foods that aren't in the database. With this app, you will constantly get your weekly and monthly log of calorie consumption and your progress or retrogress will be displayed via a graph. The selling point of Lose It! is the 'snap it' feature, which helps you to monitor your food consumption by taking photos of what you eat. Research agrees that taking photos of your meals is a good way of tracking your food proportion intake which is the first step towards weight loss. The only downside of this app is the absence of vitamins and minerals tracking.
 Fitbit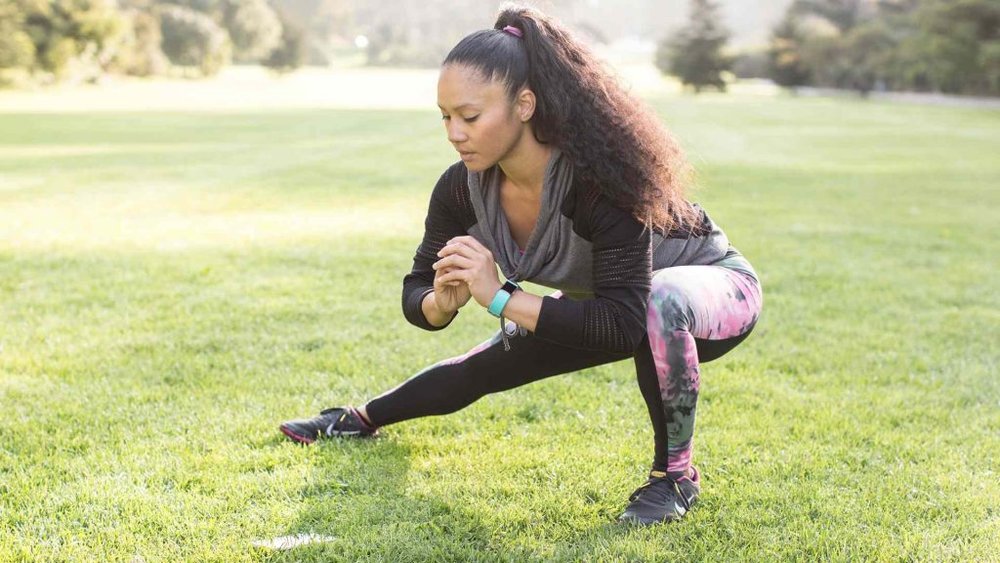 If you want to track your physical activity more accurately, you should consider going the Fitbit way. The app displays and analyses data from a device you wear that collects data on your daily activity level. You can also monitor your water and food consumption, sleep habits and ultimately, your weight loss goals. Some Fitbit apps have alarms to remind you of your daily exercise schedule. The app also sends notifications to your smartphone, to inform you of your progress towards achieving your daily goals. Additionally, Fitbit has a community feature, where the app users can interact and share ideas and progress. Although the app is easy to use, features like sleep habits, heart rate, and exercise trackers may require you have a Fitbit device which is quite expensive.
FatSecret
It's a well-known fact that people who have some sort of support are more likely to reach their weight loss goals. FatSecret is an app that focuses on providing that support to people on their weight loss journey. With this app, you can chat with other users, and form a group with individuals who have similar goals as you. One interesting feature of this app is that it allows you to share your weight, food intake and exercise information with your healthcare provider. Additionally, you can also make use of the My Professionals feature where you can write about your drawbacks and successes in your weight loss process.
Pact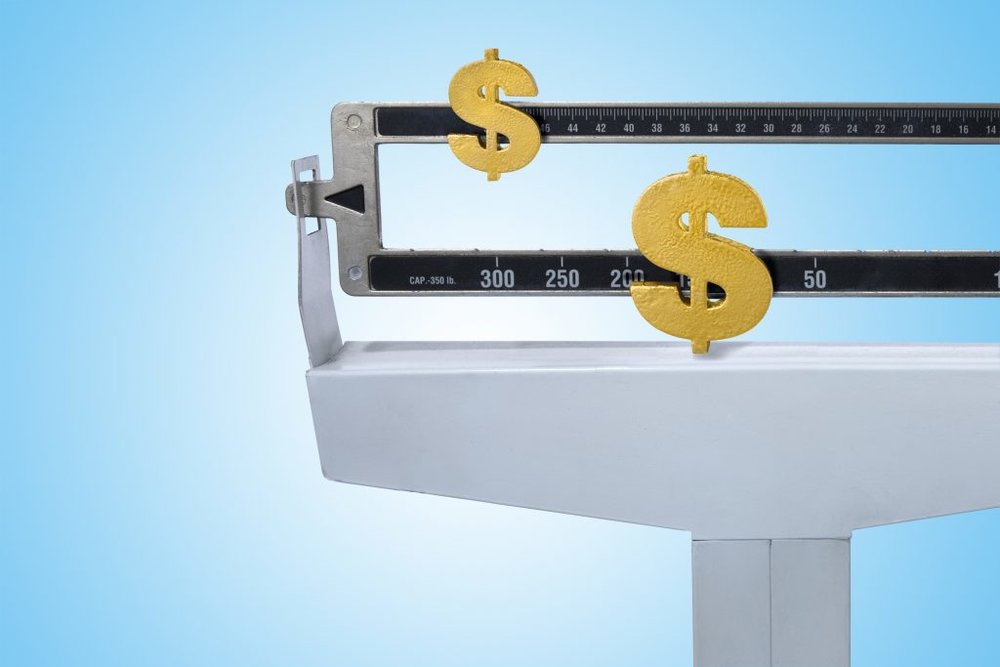 Cash seems to be one of the greatest motivators in this world. That is the tide which this weight loss app seems to ride on. If you use the Pact app, you would pay some money to other members of the community for not completing your weekly weight loss goals (say $0.30 – $5, depending on how much you choose). If you pull through with yours, you'd be in a position to receive payment from those who couldn't meet up with theirs. The app offers 3 different pacts; a veggie pact, a food logging pact and a gym pact. Once you complete your goals, the Pact community would verify after seeing your uploaded food or workout log or meal photos. Pact users often have a 'MyFitnessPal' account which syncs with the app and is where their food intake is logged.
Rounding up
Weight loss apps are all geared towards the achievement of your weight goals. Some collect and manage data on your food intake, while others provide information about weight-loss and offer components for motivation towards your goals. Considering the fact that most of us are basically glued to our smartphone, using an app to help you stay motivated and on track.
More in Nutrition & Weight Loss