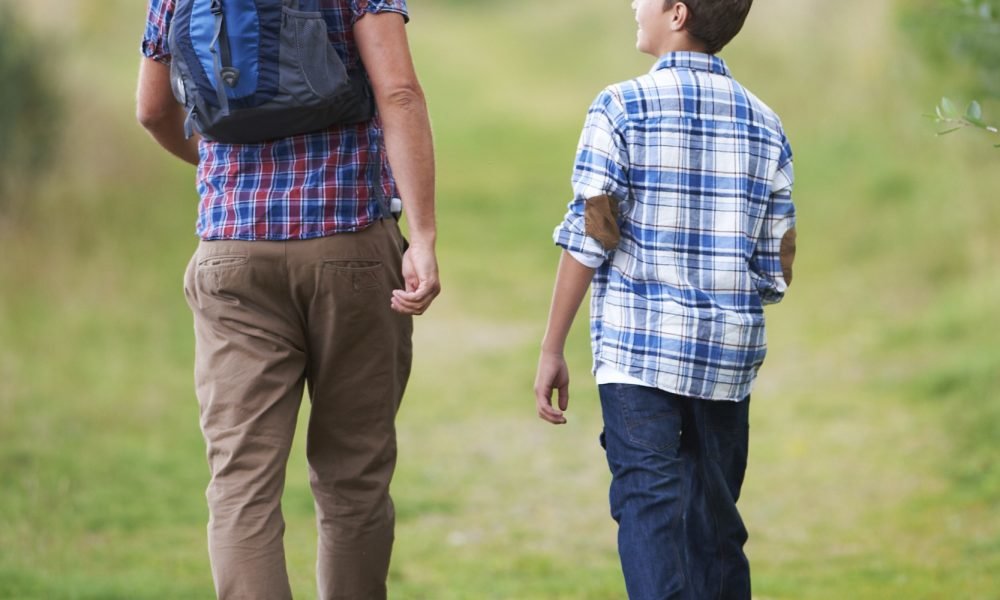 A Diabetic Father Is Helping To Ease His Son's Journey With Diabetes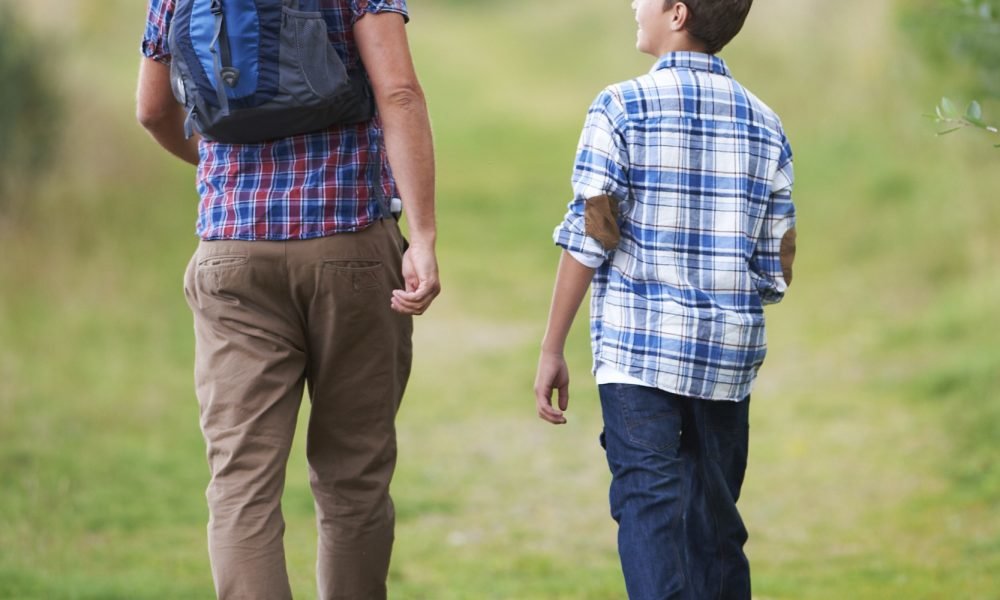 Although these days diabetes is quite a common health problem at the age of 15 is not so common.
Jacob Clingan, 15 perhaps didn't know how to respond when he was diagnosed with Type 1 diabetes.
However, his father did.
"I just told him, 'This is the new normal,'" said his father, Jeff, who was diagnosed with Type 2 diabetes about 20 years ago. "I've been dealing with it so long, so I know what restrictions it puts on your life and what you can and can't do," he added.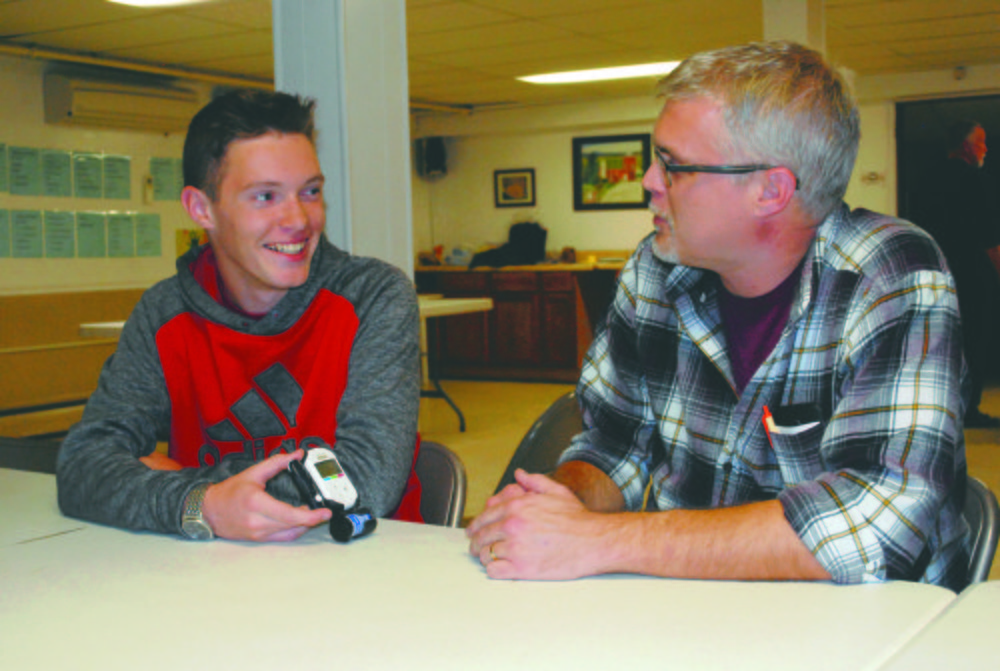 He concluded, "So, being that I've been dealing with it for 20 years, I felt very prepared to deal with it with him. I was like, 'OK, he's just going to have to get used to it.'"
Both Jeff and Jacob Clingan are diagnosed with two different types of diabetes at a very young age — Jeff at 26 with Type 2 and Jacob at 15 with Type 1.
As stated by the Center for Disease Control's 2014 Diabetes Report Card, more than 18,000 new cases of Type 1 diabetes are believed to be diagnosed among American youth who are less than 20 years of age each year.
The same report also says West Virginia ranked 3rd in the nation in 2012 with 11.1% of adults aged 18 or above diagnosed with diabetes. While this year West Virginia has been ranked with the highest number of adults with Type 2 diabetes, noting that 15% of adults in the state had been diagnosed. The American Diabetes Association, says early detection and diagnosis of Type 2 diabetes can help in preventing other conditions caused by diabetes.
However, for Jeff, his early diagnosis was more of a blessing in disguise for him and his family.
The new normal
Jacob has to prick his finger to test his blood's glucose levels, which lets him decide how much insulin should be taken and repeating it every three hours until he takes a long-acting insulin shot before bed. At present, Jacob's body is in a "honeymoon phase," during which his body is initiating to produce insulin again. Although, it won't last forever, and once again he'll have to take regular insulin shots.

According to Jeff, that's all part of the "new normal."
Jacob learned all this at Children's National Health Center in Washington, D.C..It was recommended to the family after the initial diagnosis by his family doctor.
Sense of understanding
Dee Jacob's stepmother, took the news seriously and kept working to keep Jeff's Type 2 diabetes under control and worked hard to prevent Jacob from contracting the same disease.
Jacob's mother and his school friend keep a check on what he is eating helping him to cope up with the disease.
"They were surprised," Jacob tells about his friends' reactions. "When I told my friend Jared about it, he was all over me to make sure I was doing what I needed to do."
According to Jeff the biggest help he has been getting from his friends and family to understand what's going on with him. "People who don't know and haven't lived it, they think its a great tragedy when somebody's diagnosed with diabetes," Jeff said. "I mean, it's not good news, but it's not the end of the world," he added.
Different paths, same journey
For the Clingans, Jeff's journey has helped a lot to ease Jacob's.
Jeff's diagnosis came after he got an infection in his mid-20s; the family discovered the diagnosis after taking Jacob to the doctor since he was going to the bathroom nearly every 30 minutes.
The news shocked the family but it didn't stop their life.
Jeff says "Having diabetes doesn't restrict you or the way you live. You just have to have a healthy diet and live a healthy life."
"The biggest thing now is that you have rules and regulations on a part of your life that you didn't have before," Jeff said. "If you weren't hungry for lunch, you skipped lunch. We can't do that now. You're set to a schedule and you have to stick to it."
It's just that now without meds your day becomes a terrible one, Jeff said.
Prior to diagnosis, he wasn't much concerned about healthy eating but now diabetes has made him more responsible.
"I had to be more responsible," Jeff said. "You just have to take care of yourself. When you don't take care of yourself, your levels start climbing and that's what causes wear and tear."
At the end of the day, Jeff's 20 years of experience is helping him to calm his family with this unexpected blow.
"I think the reason I got diabetes," Jeff said, "was to be ready for him."
More in Nutrition & Weight Loss