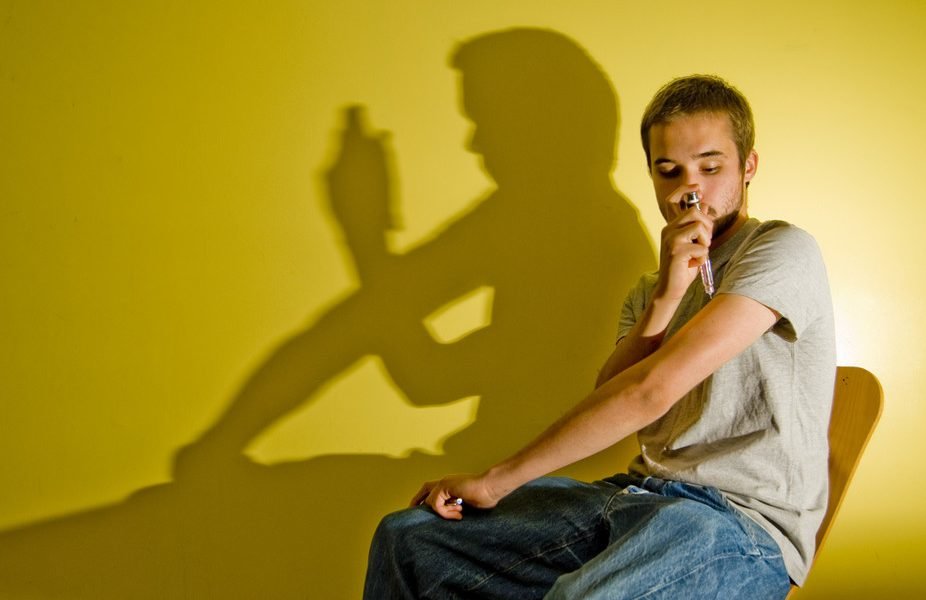 Dietary Tips For Teenagers With Diabetes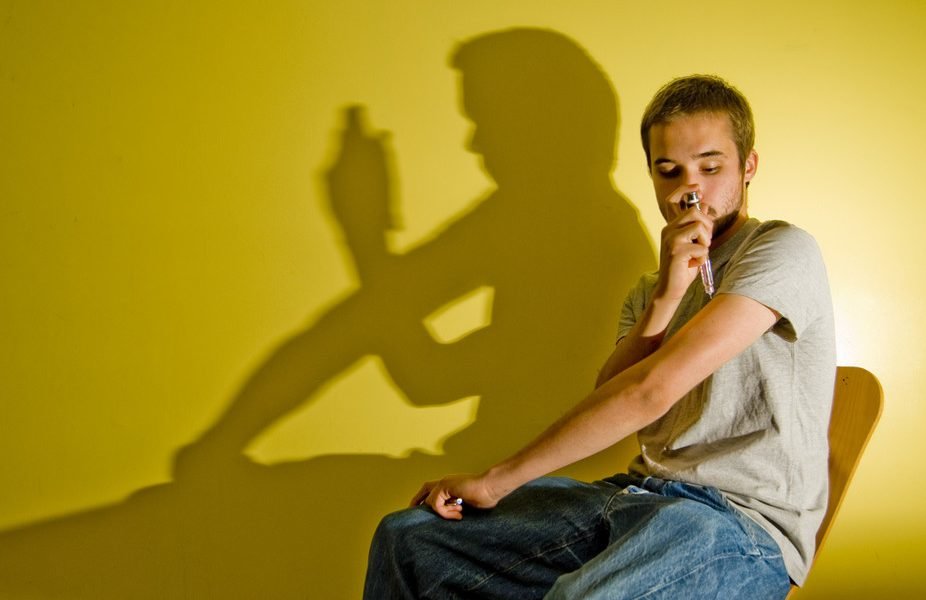 Diabetes is affecting a large number of people, and teenagers are not an exception. Many teenagers have been diagnosed with type II diabetes and are confused about the type of diet they should take to keep their blood sugar and weight within a healthy range. If you are one of them, follow the dietary tips blow to accomplish your objective.
Teenagers are generally interested in having fast food and carbonated drinks; they, therefore, follow unhealthy eating practices. They seem preoccupied with many things that are harmful to their health. Rather than continue with the habits, you should make some lifestyle changes once you are diagnosed with diabetes.
"Now, yet more evidence that children's health is in dire need of attention: A new study released today shows that almost a quarter of teens have diabetes or prediabetes."
—
The Washington Post

 Know When To Eat
Teenagers who have diabetes should spread their meals throughout the day. They must have breakfast in the morning, lunch and dinner, and also include a couple of snacks during the day. It is essential for teenagers with diabetes to have their meals at the same time every day.
 
Know what food to eat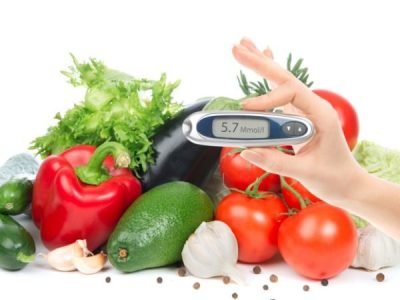 Just because you have diabetes does not mean that you need to have special foods. Foods that are good for the family and friends are also good for you. However, you should make an attempt to keep your food choices healthy. Choose foods such as fruits, vegetables, low-fat or fat-free milk, and yogurt. Whole grains such as oatmeal, brown rice, and whole-wheat bread, cereal and tortillas are also good as they provide you with carbohydrates. 
Remember that proteins are essential for your growth and overall well-being. Choose foodstuffs like beans, peas, lentils, low-fat cheese, soy products, fish, chicken, lean meat, eggs, and turkey without skin.
Also, you should have small amounts of healthy fats in the form of canola or olive oil or tub margarine instead of butter. Foods that contain healthy fats include nuts, olives, avocado, and fatty fish such as salmon and tuna.
"We're all moving at such a high rate that we have to grab the frozen dinners and the McDonald's. We can't make it a way of life —we have to get back to real, simple, clean good foods. It will save our lives on so many levels; not just spina bifida, but obesity, diabetes, everything. Food is our medicine." — Nicole Ari Parker

 Know How Much Food You Should Take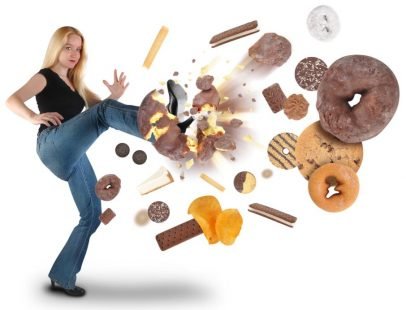 You must try to maintain a healthy weight; therefore, take adequate portions without considering second helpings. If you feel hungry even after a meal, eat a piece of fruit or a salad with low-fat dressings. The following tips are helpful:
— Eat breakfast, lunch and dinner and a couple of snacks during the day.
— Avoid having meals in front of the TV; rather, have them with the family.
— Drink plenty of water and avoiding sugary drinks. 
— Get at least 60 minutes of physical activity every day.
—

Take the medications prescribed without fail.

— Check your blood sugar according to the given schedule. 
— Talk to your doctor or a dietitian about making a meal plan specifically for your needs.
These dietary tips will help you to lead a life without major problems. Overlooking them, on the other hand, can expose you to complications that may require additional treatment.
More in Nutrition & Weight Loss