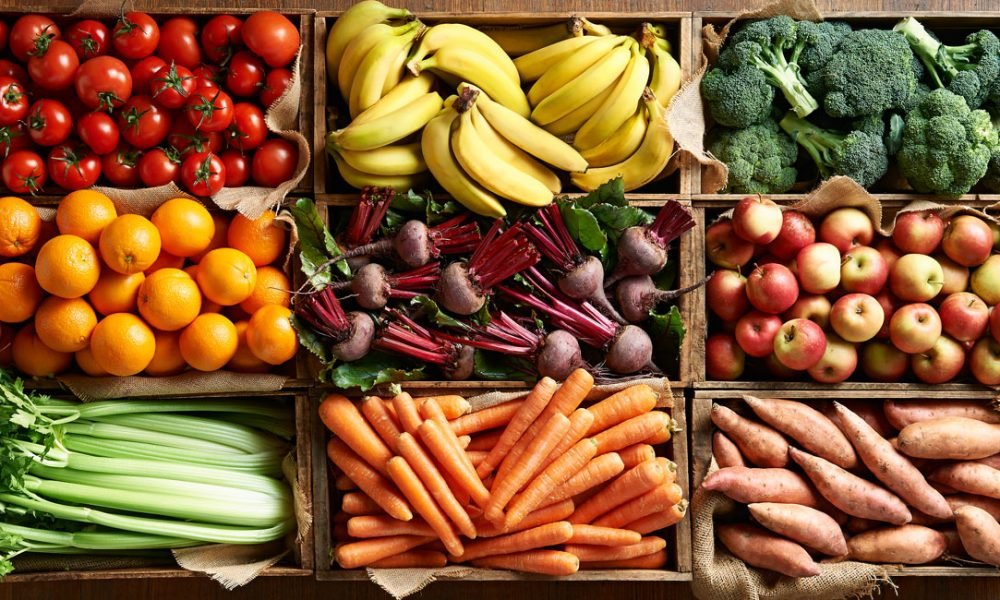 Dieting And Physical Activity For Diabetics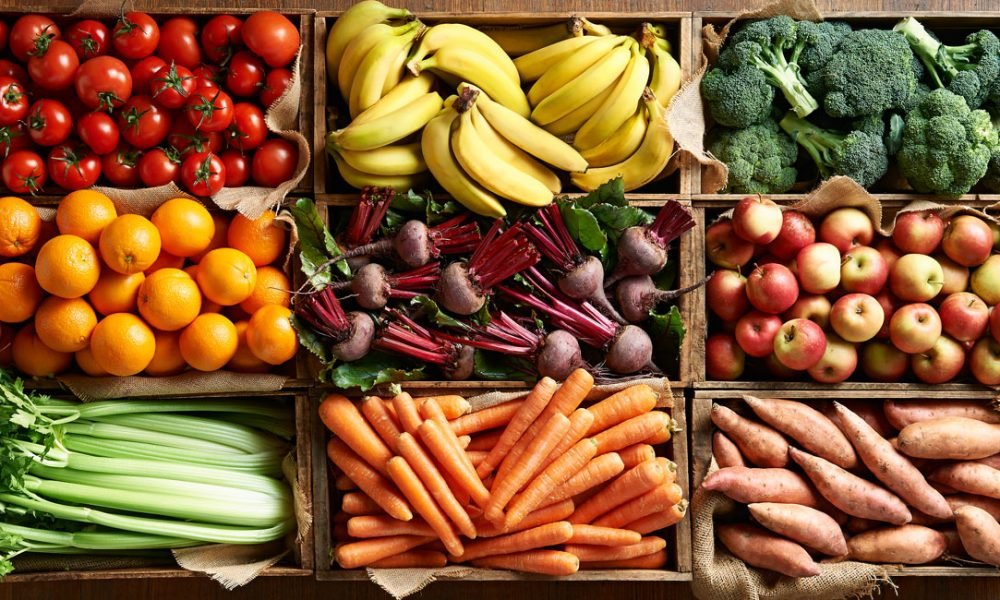 A healthy meal plan and physical activity are important for people with diabetes because they need to keep their blood glucose level within the target range. If you have diabetes, you need to balance out your food and drinks, physical activity, and the prescribed medicines.
As a diabetic, you need to decide what you eat, how much you eat, and when you eat; these are important factors in keeping your blood glucose level within the range recommended by your healthcare team. It may seem difficult for you to change your food patterns and increase your activity levels during the initial stages. However, if you enlist the help of family members and a healthcare team, you will in every likelihood find it easier to maintain the following:
— Keep your blood glucose level, cholesterol, and blood pressure within the target range.
— Lose weight or maintain a healthy weight.
— Prevent or delay problems that result from diabetes.
— Feel good and have extra energy.
 What Foods Should You Eat When You Have Diabetes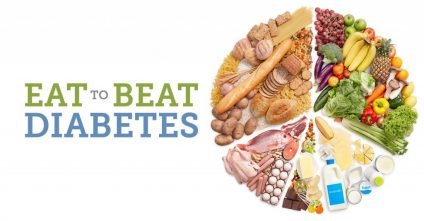 You do not have to worry about having to give up the foods you enjoy just because you have been diagnosed as a diabetic. You can have all your favorite foods as long as you have them in small portions and less frequently. A healthcare team can help you create a diabetes meal plan to meet your needs and likes. However, you need to eat a variety of healthy foods from all food groups as determined in the meal plan provided to you by the healthcare team.
 Foods Not To Eat If You Have Diabetes
There is a need to limit the foods below if you have diabetes:
— Fried foods and foods that are high in saturated and trans fats.
— Foods that are high in sodium, which is also known as salt.
— Baked goods and sweetened candy and ice cream.
— Beverages that contain added sugars such as juices, regular soda, and sports and energy drinks.
Drinking water instead of sweetened beverages is recommended. Also, find a substitute for sugar with your coffee or tea. Men with diabetes should not exceed two alcoholic drinks per day. Women should not exceed one drink because alcohol can interact with diabetes medications and particularly with insulin and can cause your blood glucose level to drop too low. If you must drink, take some food before.
 Why Should You Keep Physically Active When Diagnosed With Diabetes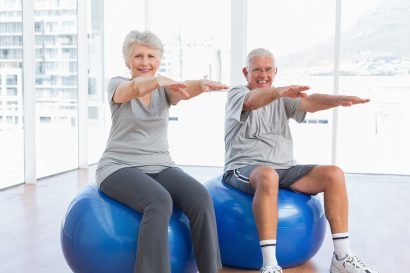 To manage your blood glucose level and stay healthy, physical activity is extremely important. If you are overweight, you should combine physical activity with a reduced calorie meal plan to reap immense benefits.
You do not have to exercise intensely; you can exercise moderately and still derive the same benefits. The recommended duration is at least 60 minutes every day, five days a week. However, the physical activity can be spread over the entire day; it does not have to be completed in a single session.
You should talk to your healthcare team to guide you on how to plan ahead, especially if you also have other health conditions. For people with diabetes, dieting and exercising are just as important just as they are for the average person. The only thing that diabetics need to do differently is to follow the plan recommended to them by their healthcare team.
More in Nutrition & Weight Loss