Is Food Insecurity A Cause For Obesity In Some American Households?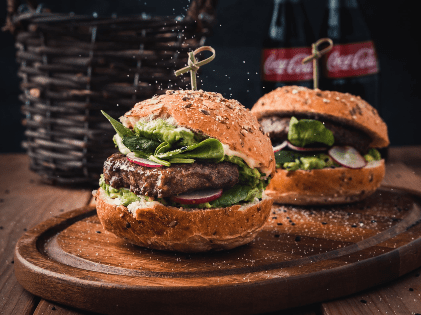 According to a recent study, kids with a healthy weight in homes with food insecurity were more inclined to go for a weight loss. However, food insecurity had no major role in the weight loss attempts made by overweight or suffering kids from obesity. Food security has more or less a detrimental impact on kids' physical and mental health and tends to deteriorate their cognitive abilities.
This impact forces the children to develop unhealthy eating practices. Their way of life also becomes quite erratic. Some of them may skip breakfast and start smoking. Such a lifestyle accentuates the risk of obesity. The link between childhood obesity and food insecurity is a little vague. Recent research suggests a connection between food insecurity and obesity.
Food Insecurity And Weight Loss
The researchers analyzed the data from the National Health and Nutrition examination survey between 2005 and 2012. Six thousand seventy-seven participants, all of whom were kids aged between 8 and 15 years, were surveyed based on several factors, including their poverty status and household food insecurity. The main purpose was to find whether the participants had normal weight, overweight, and obese.
The research found that kids with low and poor food security had more inclination towards weight loss than kids who did not suffer from food insecurity. In kids with high food security, 53.6% tried to lose weight, whereas 58.9% went for a weight loss among kids without food security.
Kids Often Chose The Wrong Way To Lose Weight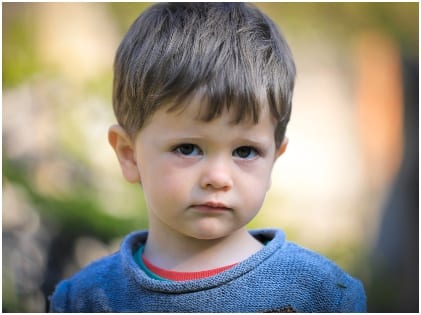 Kids who have had to encounter low and poor food security attempted unhealthy practices to lose weight. 23.4% of children with low food security and 26.3% of those with poor food security chose the wrong way, revealed the experts. According to the data, weight loss was more common in kids without food security than food security. The researchers put forth a host of explanations to show the correlation between food insecurity and weight-loss practices. The children attempted weight-loss to cope with their inconsistent access to nutrition. Being pressured by parents to cut down on their food can also be a reason.
Among the kids who were a bit older, the researchers found them to be more aware of food insecurity, and that might be why they have imbibed unhealthy practices of losing their weight. Skipping meals helps them lose weight and helps the family keep aside their food resources for the future. Researchers believe that more studies in the future would open the doors and make it easy for them to analyze the motivations owing to which the kids who have household food insecurity make efforts to lose their weight. They advise the doctors to make these kids aware of healthy ways to keep a check on their weight, irrespective of their food security and body weight.
Food Insecurity And The Global Pandemic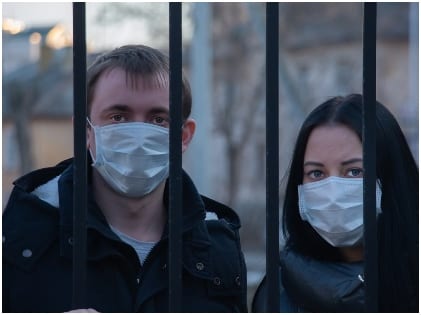 The researchers have revealed that an increase in food insecurity is mainly due to the COVID-19 pandemic. And that it has taken a toll on life as we knew it. With numerous people losing jobs, food security is a real concern. Aside from wreaking havoc on mankind, COVID-19 is impacting the US economy too. According to the experts, the pandemic has made the situation worse. If the country doesn't overcome the current economic downfall and health consequences, public health can deteriorate. And that will add to the numerous problems that the nation is already battling.
They have listed several ways through which the professionals in the public health sector can fight against the increasing rates of food insecurity. The general advice is to use screening tools to detect people facing the crisis. They have also suggested that further research would help in comprehending things in a much better way. The connection between food insecurity and obesity is evident.
The past and the ongoing research have set the ball rolling. There have been constant efforts from the researchers to understand these issues well. They have to dive deeper and know as much as possible. The citizens' health is the priority, and experts will deal with this by providing professional consultation. While the pandemic has made life uncertain for everyone worldwide, we are sure that together, we can restore normalcy. So, make sure to do your bit as a responsible citizen and take care of yourself and those in your community!
More in Nutrition & Weight Loss