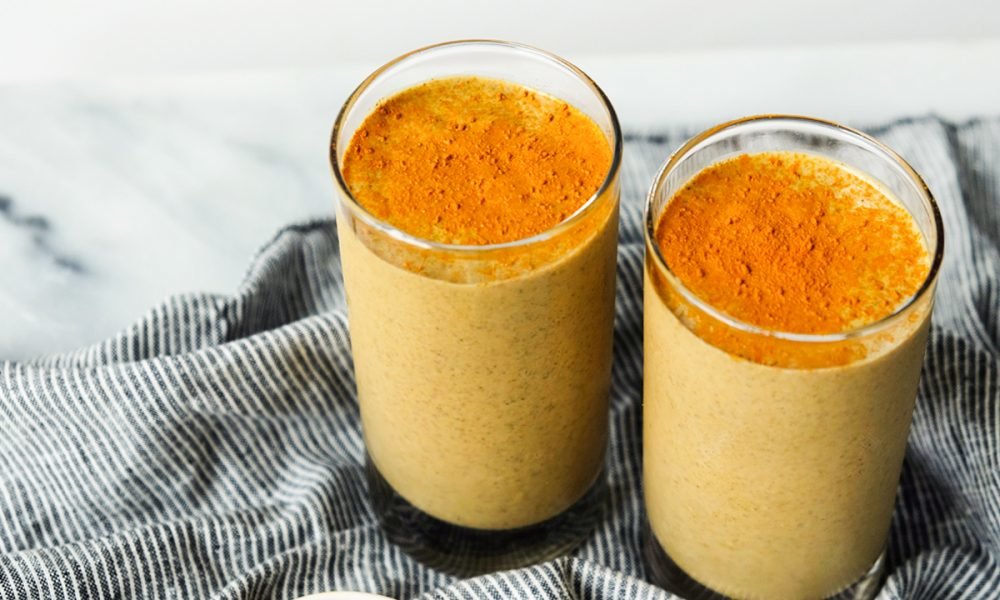 Golden Milk Is The Perfect Healthy Beverage You'll Be Drinking This Fall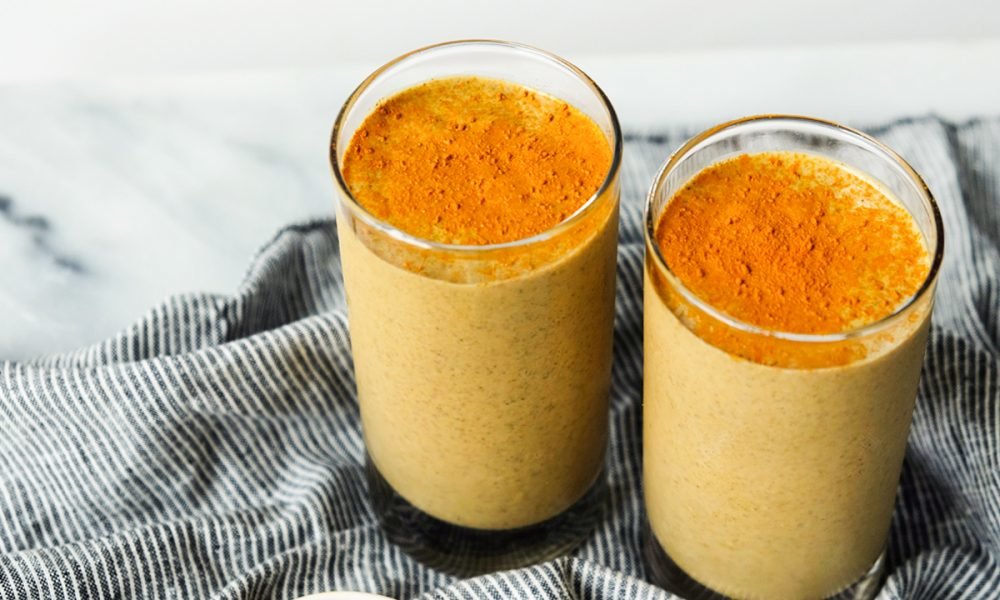 There's no doubt that the way we live has changed dramatically over the past century. Today, we're living in a digital modern era where everything can be done in just a few clicks and we've become busier now more than ever. Because we're forced to keep up and meet the overwhelming demands of work and life, we're also forced to take our health for granted. For one, we simply don't have time to cook our own foods nowadays. We prefer fast food since it'll only take a few minutes before our meal is served. We also don't have enough time to exercise and get our body moving. Unfortunately, this seems to be the perfect formula to shorten our lifespans.
That's also why the health and fitness professionals are trying hard to discover new foods and alternative ways to nurse our health back. As much as possible, we're trying to look for natural and organic methods to cure our illnesses. We don't want to take any more of those drug medications which only do more harm than good to our body. And just this year, the health professionals had somehow discovered another alternative healthy drink that's making a buzz on the Internet. It's called Golden Milk. It sounds so healthy yet seems so… expensive? After all, how did milk become gold? Let's uncover the mystery of this new hyped "super drink".
We are all curious to learn how this milk became golden when all we know is that milk's default color is white. It can also be brown and pink if it was flavored and colored, for example, chocolate and strawberry milk. But when it comes to gold, we can't help but wonder what particular ingredients were mixed in it, to become golden. Well, it turns out that the key ingredient for golden milk is something that's already familiar to us – turmeric. Turmeric is known as a superfood because it carries tons of benefits that are good for our health. Turmeric also helps in your therapeutic activities and is known to ease many health issues such as:
Lowers Blood Pressure
Improves your Skin Condition
Regulates your metabolism to help you lose weight
Lowers your bad cholesterol
Improves your digestion
Boosts your immunity.
Reducing inflammation.
Treats Cold
Also, you can add black pepper if you want to enhance turmeric's promising properties. The black pepper not only enhances the mouthwatering taste of golden milk, but it also helps speed up the absorption of turmeric to your bloodstream.
How To Prepare Golden Milk?
Since the golden milk is still new to the food and beverage industry, the food manufacturers still have yet to learn the process of making it. This is great news for us, as we can be assured that there's no commercial golden milk available in the market yet (and we hope it'll stay that way). This means that you can be 100% sure that the golden milk you're drinking is safe, all natural, organic, and healthy! What's more, it's incredibly easy and quick to make! It's a perfect recipe drink for those who have a tight schedule but still want to be healthy too!
Here is the golden milk recipe:
Ingredients:
2 cups of your favorite milk (almond milk, soy, coconut,)
1 teaspoon turmeric
A pinch of black pepper
1/2 teaspoon cinnamon (optional)
Method:
Heat the milk gently in a saucepan.
Gradually add the rest of the ingredients and simmer it gently for about 3-4 minutes.
Best served when it's lukewarm.
You can also add some spices and herbs if you want to enhance its flavor and taste.
Golden Milk is also the Perfect Drink this Fall Season
Since it's now the fall season, this golden milk is the perfect new drink for you. Not only its texture and color blends to the tangerine hues of Fall, but it's also a healthy drink which is good for your health. What's great about this golden milk is that it's non-dairy. It's a perfect choice for those who are lactose intolerant and vegetarian. Most of the time, Golden milk is a healthy choice for us, but you might want to consult your doctor first if you're pregnant or suffering from a family history condition. There may be cases where turmeric might trigger a chain reaction. If you're up for it, you can prepare this golden milk to surprise your guests during trick and treat this upcoming Halloween season!
More in Nutrition & Weight Loss