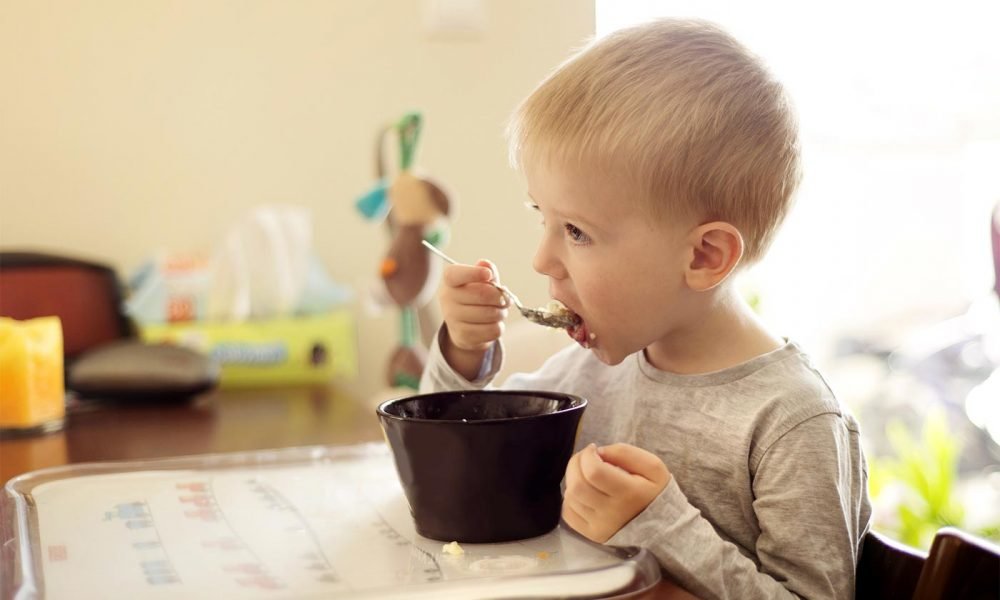 These Healthy Eating Habits Will Transform Your Children's Life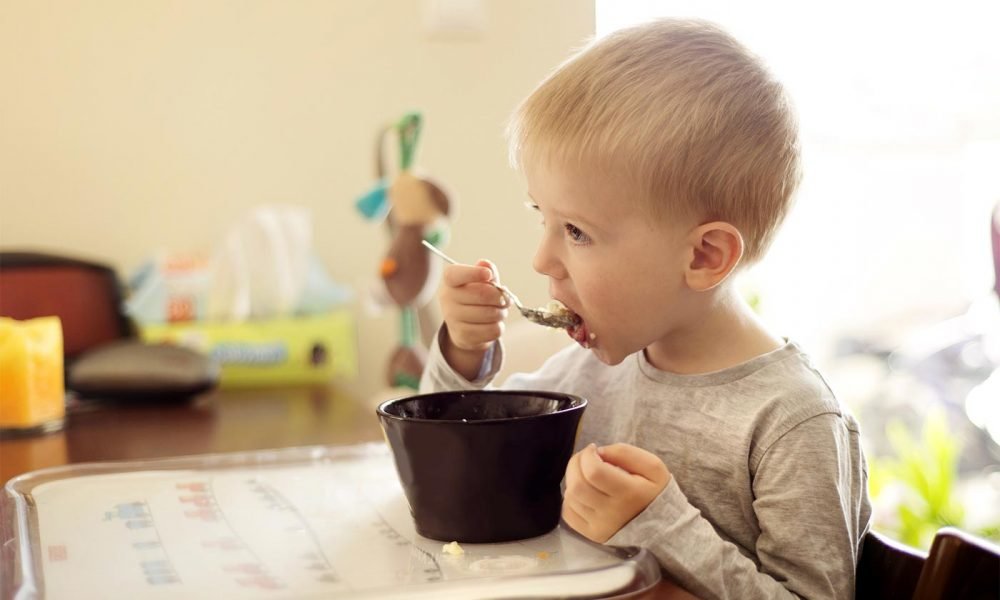 Educating your children about healthy eating habits and incorporating the behaviors in your life you can assist your children to maintain normal growth and a healthy weight. Your children's eating habits improve when they are young. The habit you inculcate among them will help them maintain healthy lifestyles when they grow into adults.
Your kids' healthcare provider can evaluate their weight and growth and provide information on whether the child needs to lose or gain weight. They may also advise about any dietary changes that may be required.
When it comes to eating healthily, the aspects of portion control and cutting down on the fat and sugar intake are extremely important. Simple methods to reduce your child's fat intake and promote a healthy weight include serving the following foods:
Low-fat of nonfat dairy products.
Healthy snacks like fruits and vegetables.
Whole-grain slices of bread and cereals.
Lean cuts of meat.
Poultry without skin.
Reducing the quantity of sugar and salt in the diet of your child will also prove helpful. If you are uncertain about how to select or prepare various types of foods, consult a registered dietitian. He or she will be in a position to offer you nutrition counseling.
Overweight children should Ennot be placed on a restrictive diet to lose weight unless it has been supervised by a doctor on grounds of medical reasons.
Children must be encouraged to develop healthy eating habits and the approaches parents can use to achieve this objective include the following:
Encourage Healthy Eating Habits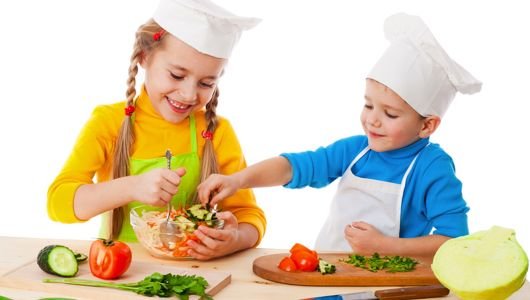 Guide the choice of your family rather than dictating it. You can make various foods that are healthy available in the house. This practice will help your children to learn to make healthy food choices. Do not include unhealthy foodstuffs such as chips, soda, and juice from the grocery store. Also, ensure that water is served with all the meals.
Encourage Your Child To Eat Slowly
Children have the ability to detect hunger and the feeling of fullness when they are encouraged to eat slowly. Keep a Gap of around 15 minutes before offering the child a second serving. By the time this period has elapsed, they will have understood whether they are truly hungry. The little time will give the child's brain to register fullness. Furthermore, the second helping must be smaller than the first.
Having Meals Together As a Family Is Beneficial
Do not include arguments and scolding during meal times. Rather, try to be pleasant with conversations. When mealtimes are not pleasant, children may attempt to complete their meals faster and leave the table. They may after that associate mealtimes with stress.
Involve Children In Shopping for Food And Preparing Meals
Activities like these will give you an idea about your kids' food preferences. It will also give you an opportunity to educate your children about nutrition. Moreover, it will also provide your children with a sense of accomplishment. As such, they will display the willingness to have or try the foods which they helped to prepare.
Planning for Snacks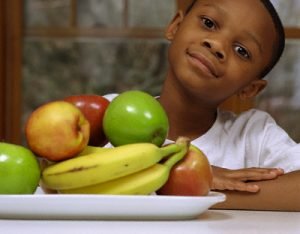 Snacking regularly is never helpful and often leads to overeating. However, when they are planned appropriately during specific times of the day, they can become part of a nutritious diet without affecting the appetite of the child. You should make the snacks as nutritious as possible by keeping in mind that children shouldn't be deprived of the occasional chips or cookies during social events.
Never Use Food As a Reward Or a Punishment
Withholding food from children as a punishment can lead to concerns among them about remaining hungry. They may develop the idea of having foods whenever an opportunity presents itself. Rewarding children with sweets and dessert for having vegetables or foods they don't like is also a mistake. Doing so could lead to the belief that desserts and sweets are better than vegetables.
Never Encourage Snacks after Meals While Watching TV
Having your meals in designated areas like the dining room or the kitchen is a habit that must be developed. Also, children should be discouraged from taking their dish in front of the TV. They could become distracted by the entertainment and may not pay attention to the feelings of fullness, which could lead to overeating.
Restrict The Use of Carbonated and Sweetened Drinks
Sweetened and carbonated drinks are linked to obesity. Therefore, children should be encouraged to have more water instead.
By eating many fruits and vegetables in place of fast food and junk food, people could avoid obesity." —David H. Murdock
These habits will make it possible for your child to develop healthy eating habits and maintain healthy weight and growth.
More in Nutrition & Weight Loss