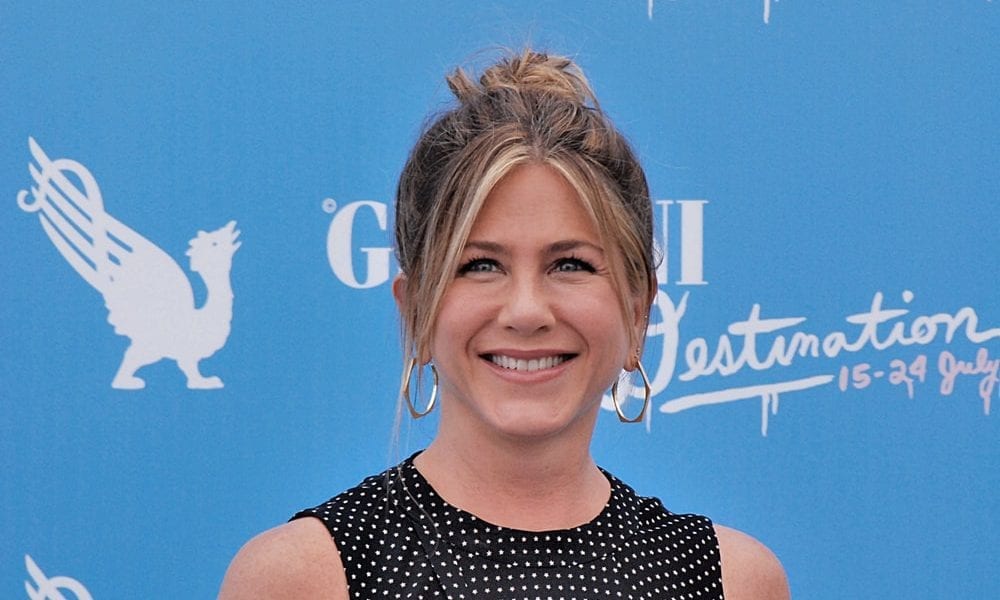 Jennifer Aniston's Diet Decoded: All The Foods The 'Friends' Star Eats In a Day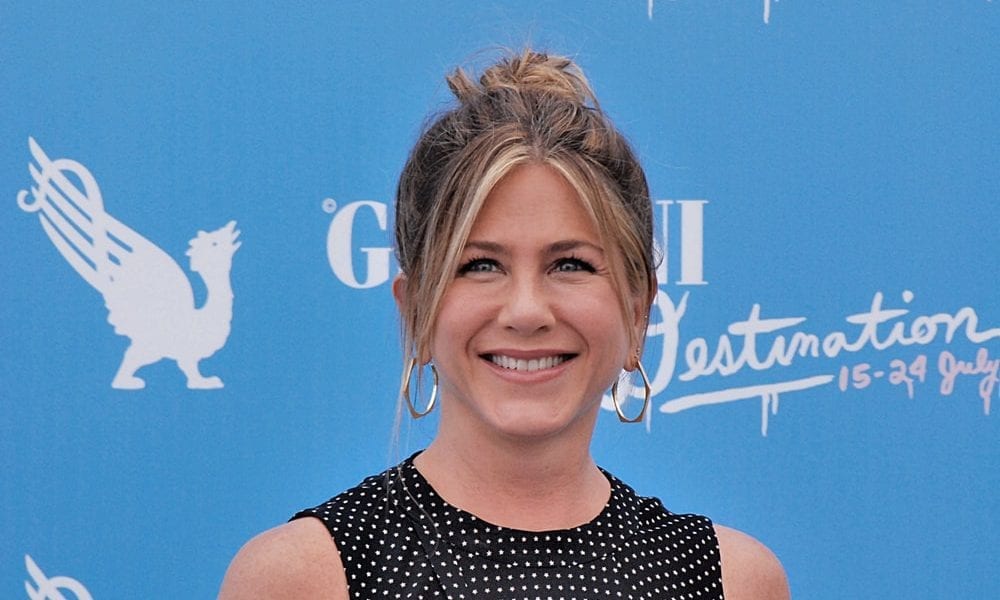 Friends' alum Jennifer Aniston doesn't look a day over 30 and that's because she maintains a fit bod and radiant skin. Her fans will agree when we say that she seems to be aging backward – and no, it's not because she drank the magic potion from the Fountain of Youth rather she has remained active and adhered to a well-balanced diet through the years.
The actress remains to be one of the few who practice and understand this saying, 'breakfast is the most important meal of the day.' Remember that the food we eat serves as the fuel that powers us to get our chores done and to accomplish tasks.
Breakfast
So what does Jennifer eat for breakfast? Surely, you would want what she is having. To begin with, she loves a protein-packed set in the morning and is said to have three go-to foods.
The first one is a smoothie that has almonds, bananas, protein powder, cherries, cacao powder, an antioxidant, and almond milk. It is perfect for her since she is a busy bee — all she needs to do is to toss all these in a blender and a few minutes later, voila!
Jennifer also revealed that she loves oatmeal for breakfast. Her secret ingredients are egg whites whipped into the meal for additional protein and fluff – this was something she learned from her ex, Justin Theroux.
Then, the 'Just Go With It' star eats the classic egg with avocado on toast. Her version contains more egg whites and her toast is sprinkled with salt, pepper, and olive oil.
Lunch and Snack
Jennifer's lunch is as healthy as her breakfast. She eats veggies or salad with protein and also a chicken burger.
The 51-year-old also munches on a mix of carbs and protein like nuts or apple with almond butter. In her fridge are also raw vegetables and fruits for emergency snacking.
Dinner
She usually eats vegetables with protein for dinner but she gives in to pizza once in a while, especially if she has friends over. On top of this, Jennifer adores Mexican food because who doesn't?
Approach
Even with such a healthy approach to eating, Jennifer admits she doesn't let her habits get out of control. For her, the formula is really simple: Eat organic vegetables and fruits as much as possible, drink lots of water, keep your sugar intake at a minimum, and make sure you get enough quality sleep.
As you may have noticed, Jennifer's eating habits are quite healthy, which makes you wonder if she's a human being that indulges from time to time. Apparently, she does because she's no longer imposing rules.
More in Nutrition & Weight Loss