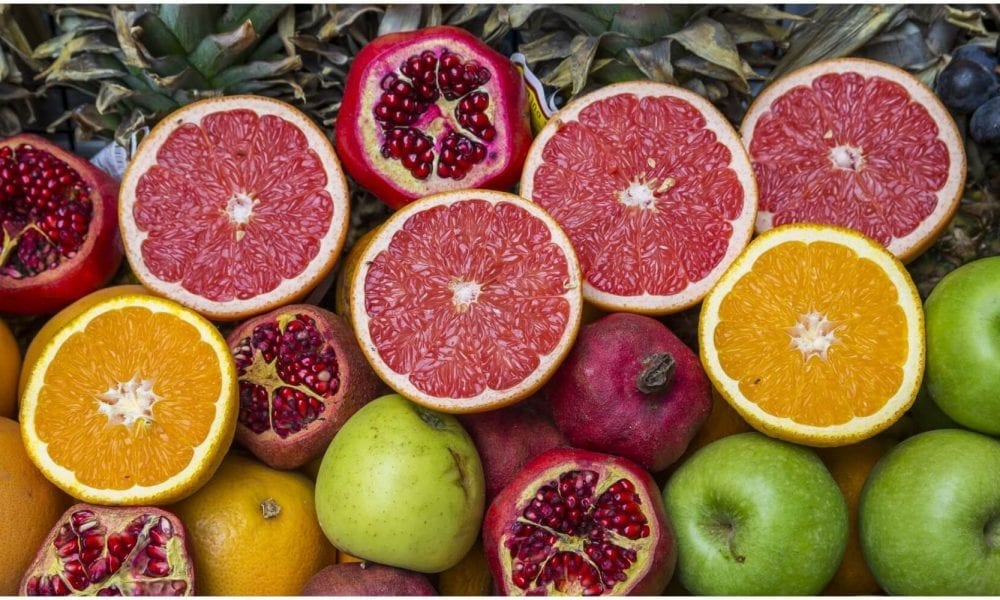 Military Diet: Should You Go for It to Lose Weight?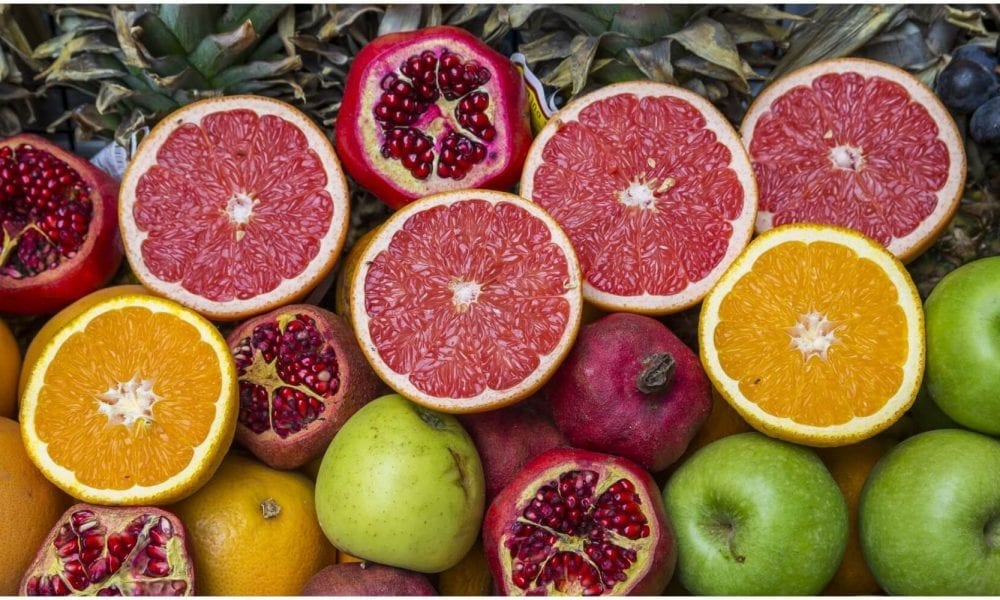 Though the military diet is now trending and is among the most-searched diets on Google in recent times, it has been around for quite a long time. The military diet is perfect for fast weight loss. If you go through the official website, you will see that there's a lot of data and facts to back up the claim. Following this diet, you might get to lose almost 10 pounds a week. You don't even have to take any prescription medicines or do strenuous workouts for attaining that goal. It's a three-day plan, and it won't cost you an arm and a leg. You don't need to buy any book or product, and you don't have to subscribe to anything. The only thing you need to do is to bring a change in your diet plan.
It's a 3-Day-On and 4-Day-Off Plan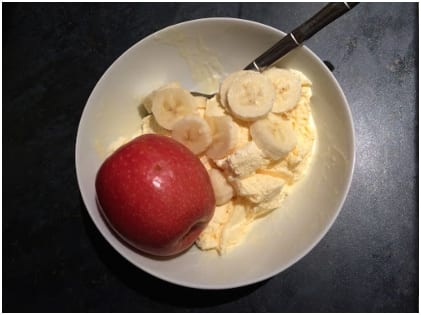 On a military diet, you have to adhere to a stringent meal program for three consecutive days. On the first day, you get 1400 calories. Day two, you get almost 1200 calories, and on the third day, you will be consuming around 1100 calories. Post that, you can eat anything you want in the next four days.
However, consume no more than 1500 calories for effective results. You have to continue with this 3-day-on and then 4-day-off Plan as long as you don't reach your weight loss goal. Try to stick to it as much as possible.
Follow the Diet Chart
You must know what you should eat during the first three days and what you shouldn't. It's a basic diet plan and comprises of foods such as ½ a cup of baby carrots, ½ a cup of vanilla ice-cream, one full cup of broccoli, ½ a banana, and two hot dogs without buns for dinner on the first day. Day three's dinner plan includes ½ a banana, 1 cup of tuna, and a cup of vanilla ice cream.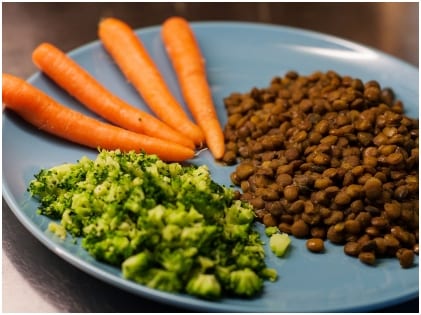 You would come across all the substitutes for a vegetarian or a vegan version of the complete Plan on the official website. Swap all the items mentioned above with tofu and vegan ice-cream too. You can replace food items depending on an equal number of calories. If you wish to go gluten-free, you can replace the saltines with crackers.
Consuming black coffee is permissible. However, drinking water all through the day is a must in this diet. Alcohol consumption is a strict no-no for these three days. You can enjoy your drink for the next four days.
You Must Not Stop Exercising regularly
Despite the low-calorie level, the Plan needs you to go for a 30-minute walk at least five days a week. In case you are already involved in a circuit program, weight lifting or cardio, you should continue with the same routine. A military diet with the exercise routine will prove fruitful to your weight loss efforts. However, if you feel weak or nauseous during this period, you can slow down and refrain from working out throughout the three-day phase.
No Peer-Reviewed Study to Back up the Claim Till Now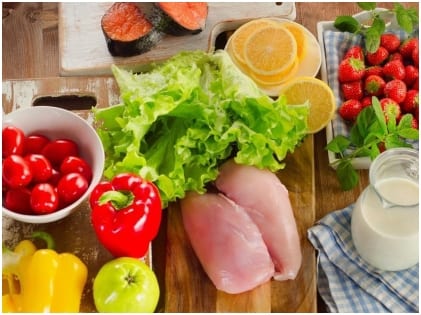 While the official website says that the military diet is effective and safe, it has no peer review. There's no bottom line that explains the flip side of the diet or the health outcomes, either. Neither does it talk about the average weight loss, maintaining weight post-diet, and avoiding a potential regain.
According to the website, the military diet amalgamates the restriction of calorie intake with chemically compatible foods. They have the potential to work in tandem and initiate the weight loss process. Again, there's no research on this, and hence, nothing authentic has come out on the forefront. The military diet doesn't decelerate your metabolism. But there is not a single peer-reviewed study that has backed it up.
The military diet is nothing but a quick fix. As per the website, the diet works perfectly for situations when there is a weight-loss emergency. But, if you intend to be on this diet as advised, take the suggestions of your doctor before proceeding. As with any other diet plan, you should consult a nutritionist before jumping on the bandwagon. That's because every person is different and so is the way their body sheds weight. However, if you have a go-ahead from your nutritionist, you will be able to lose weight without risking your health!
More in Nutrition & Weight Loss