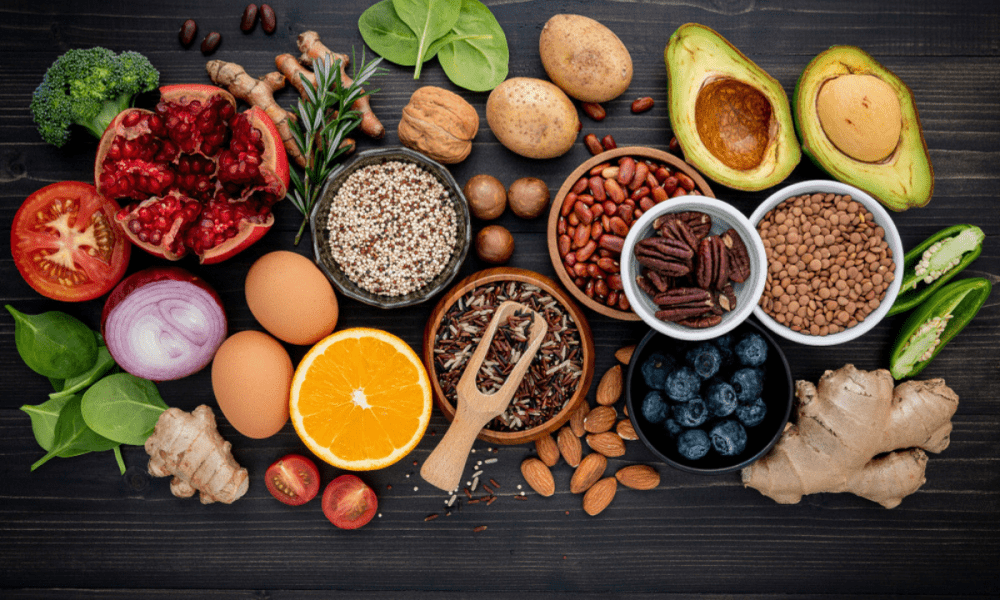 All You Need to Know About the GM Diet!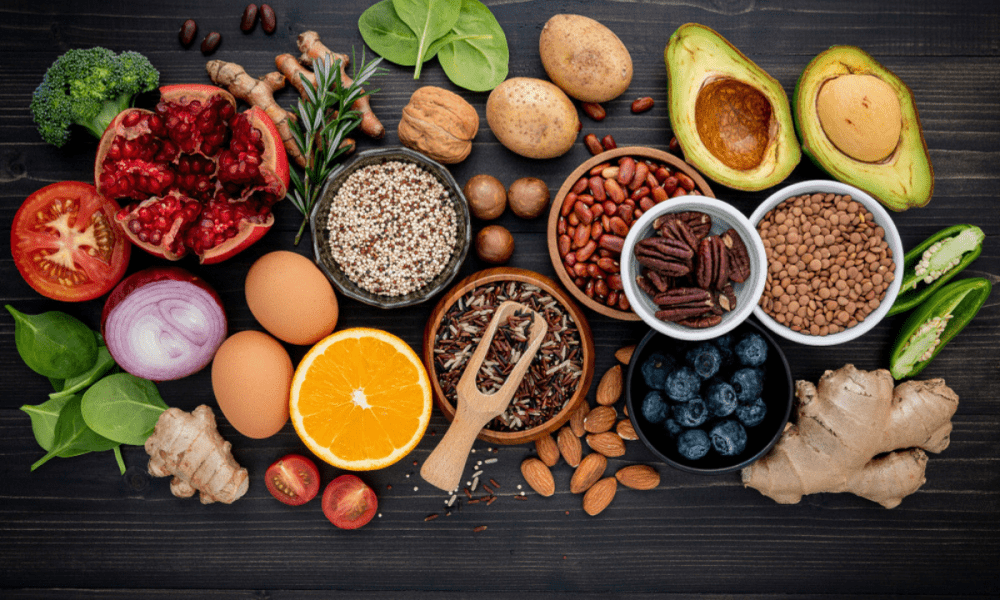 Everyone has heard of GM Diet. However, most of them don't know what it includes and what it doesn't. So, here's a guide to the diet and how you could lose weight.
What is GM Diet?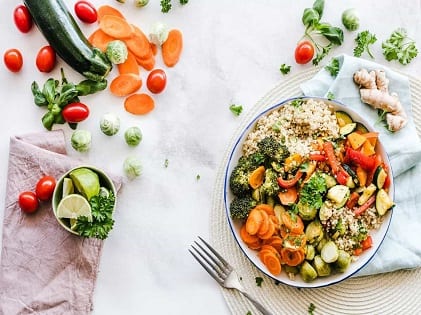 The origin of the GM Diet or General Motors dates back to 1985, which the employees developed with the help of the US Department of Agriculture and the FDA. To ensure that this diet was foolproof, it also underwent a lot of testing at the Johns Hopkins Research Center.
This diet's idea was to help the employees at General Motors lose weight, stay fit, and healthy without exercising. Since then, it has been widely popular across the globe.
How does it Work?
GM Diet is a seven-day program where the participants can lose a considerable amount of fat. However, you have to adhere to the diet plan or diet chart strictly. The reason for the popularity of this diet is simple. A person can lose anything around 15 pounds or 6.8kgs in just one week's diet without hitting the gym. The diet focuses mainly on vegetable and fruit intake and reduces the number of meat servings in the meals.
The Diet Plan
The GM diet has a very strict diet plan in place.  This leaves very little scope for experiment. So, here's what your meal plan will look like if you start the GM Diet.
Day 1 –

The first day of the diet is all about fruits. You could start the day with a bowl of fresh fruits like melons, grapes, apples, or berries. You could follow it up with a snack a few hours later. Make your fruit intake as colorful and varied as possible. However, please note that Bananas are a big No-No on day one of the GM diet.

Day 2

The second day is all about indulging in vegetables. Tap that love for salads that you have and eat as many vegetables as you can. But do not cook it with spices or add any additional condiments to the salad. Boiled or raw vegetables are what you could feast on during the second day of the diet.

Day3

This day is about mixing and matching food from day one and two. Yes, you could now have a combination of fruits and vegetables during the day to stay full. However, you would not just continue avoiding the banana but also have to stay away from potatoes on day three.

Day 4

Did you miss having a banana over the past three days? Well, don't worry. Day four is all about bananas and milk. And that's all you can have. You could either make it a banana smoothie or have the fruit and milk separately. But make sure you do not add sugar to the drink. No other fruits and vegetables are allowed on the fourth day.

Day 5

For all those meat lovers who missed biting into some meat over the past five days,  this day allows you to feast on meat. You can consume 20 ounces of meat divided over multiple meals during the day. You could have a few tomatoes along with the meat. However, if you are looking for vegetarian or vegan alternatives, you could have brown rice and cottage cheese or tofu.

Day 6

On day six, you could have as many vegetables as you can, along with 20 ounces of meat. However, you cannot include potatoes and tomatoes in your meals on day 6.  Vegetarians could have brown rice, tofu, and cottage cheese in place of the meat.

Day 7

The last day of the meal lets you feast on fruits, vegetables, and rice. You could also indulge in a sugar-free beverage. Meat is a big No-no on this day.
The challenges
While it might look great to embrace a more fruits and vegetable diet, the excitement is usually short-lived. The sudden change in the diet plan and inability to make changes to the meal plan might be difficult to embrace. Besides that, you might also experience weakness, headache, and crankiness from all the loss of calories and cravings. The key is to make sure you do not feel hungry or full during the week. It is about maintaining that perfect balance. Make sure to stay hydrated; it will not just help you feel full, but will also keep that headache and cravings away.
So, it is important to take to a professional gauge if your body can take this sudden change in the meal plan, and only then go about with the diet. Your dietician should be able to chalk out the perfect weight loss plan if they feel that the GM diet isn't the perfect fit for your body.
More in Nutrition & Weight Loss