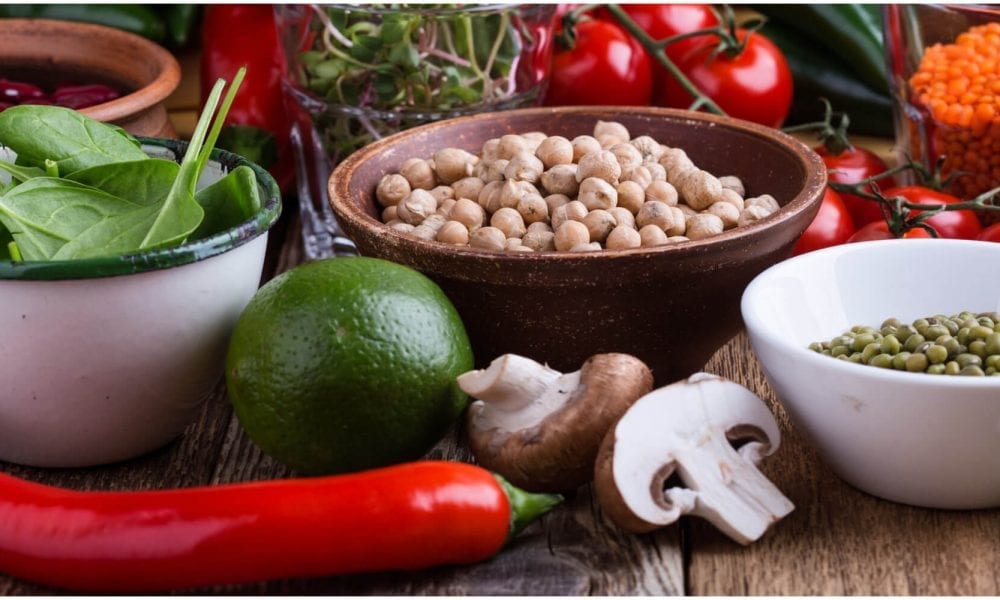 Are You in Self-Quarantine Now? Follow These Diet and Nutrition Tips to Stay Healthy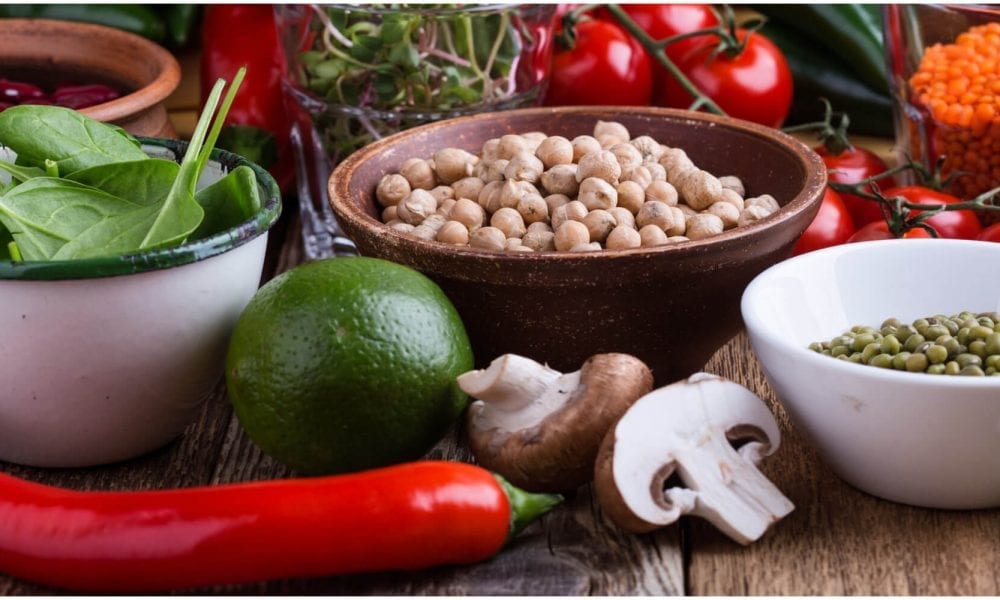 COVID-19 has delivered a huge blow to mankind. Life has turned topsy-turvy, and no one knows when things would become normal. It seems that life is going to take some time to get back on track. Businesses have closed down, and people are under self-quarantine. WHO advice is to maintain social distancing as much as possible. In this crucial period, good food habits have gone for a toss. The immune system has to be strong enough if you need to fight back, and for that, you have to persist with a proper diet and nutrition. However, limited access to fresh foods is making things worse. With that said, here are some diet and nutrition tips that you can follow in the self-quarantine period.
Stick to Home-Cooked Meals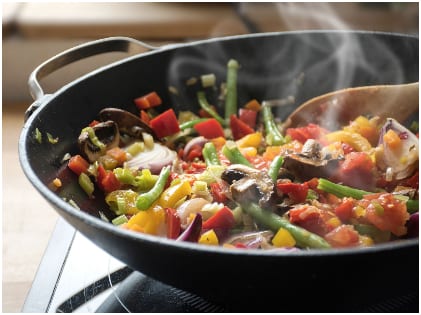 Usually, you may not have adequate time to prepare meals that have all the goodness of being home-cooked. Now that you are homebound and have all the time in the world, you can easily opt for all the recipes that you have long thought of making. In case you don't have any recipe ready at hand, you can browse online for a host of healthy and delicious ones.
Take advantage and try them out with the ingredients you have at your fingertips. However, never miss out on the healthy eating guidelines. Remember, home-cooked meals are best for you as they don't contain any impurity and have all the freshness that you need.
Keep A Check On Your Salt Intake
During the quarantine period, accessibility to fresh foods might have come down. In all probability, you had to lay hands on processed, frozen, or canned foods. The majority of such foods have high salt content. According to the World Health Organization, you shouldn't consume more than 5 grams of salt in a day. If you want to abide by this, you must opt for foods that have no added salt or have reduced amounts. Aside from that, you can also opt for rinsing canned foods that don't have an excess amount of sodium. Pickled foods have high salt content, and it's always better to avoid them. When you are cooking at home, never add extra salt to your meals or at the table. Experimenting with dried or fresh herbs as well as spices is a good idea.
Limit Your Sugar Consumption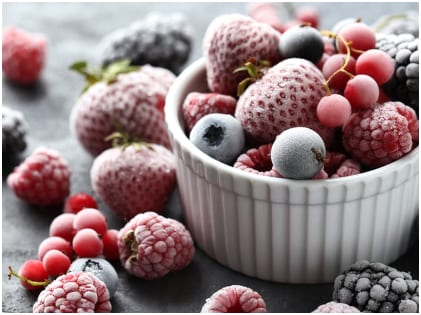 If you have a sweet tooth or wish to have something sweet, opt for fresh fruits. Avoid syrups at all costs and have frozen and dried fruits instead. They have no added sugar and are healthy alternatives. While choosing a dessert to satiate your sweet tooth, make sure that that they have low sugar content. To be on the safer side, consume them in small portions.
Also, keep track of the low-fat options since they can have a high percentage of added sugars. Cut down the amount of honey or sugar and refrain from adding sugar to your beverages. Artificial sweeteners, too, are a strict no-no. If you follow WHO, you would know that it recommends that less than 5% of your energy intake from free sugars. That comes to around six teaspoons or so.
Restrict Your Fat Intake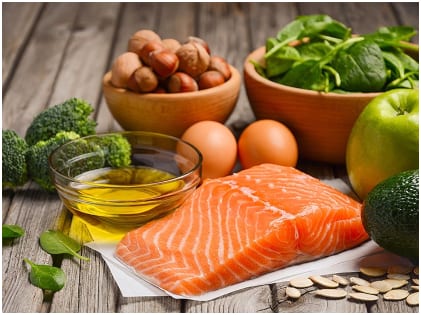 Less than 30% of your energy intake should come from fats. Even in that 10% of that should be from saturated fat. Not more than that. That's what the World Health Organization recommends. To abide by this recommendation, you need to choose cooking methods like grilling, steaming, or sautéing. Try not to fry your foods as much as possible. While cooking, use as less as possible sunflower, olive, or rapeseed oil.
These are all unsaturated oils that are good for you, but of course, in limited amounts. Always go for foods that have good levels of unsaturated fat, including but not limited to fish and nuts. 'Keep away from trans fats. Avoid or reduce consumption of butter, coconut oil, palm oil, and red and fatty meats as well.
Always opt for foods that have a high nutritional value. This current period is the right time when you can bring a change to your food habits. Make sure you keep track of your diet from time to time, a habit you couldn't adhere to in your daily life previously.
More in Nutrition & Weight Loss