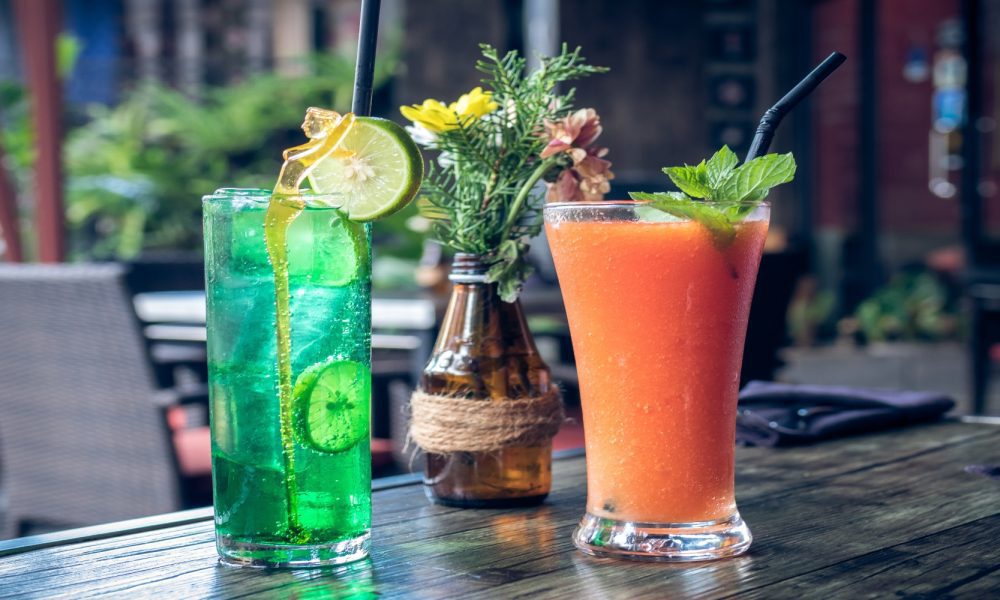 What Sort of Beverages Should You Drink for Weight Loss?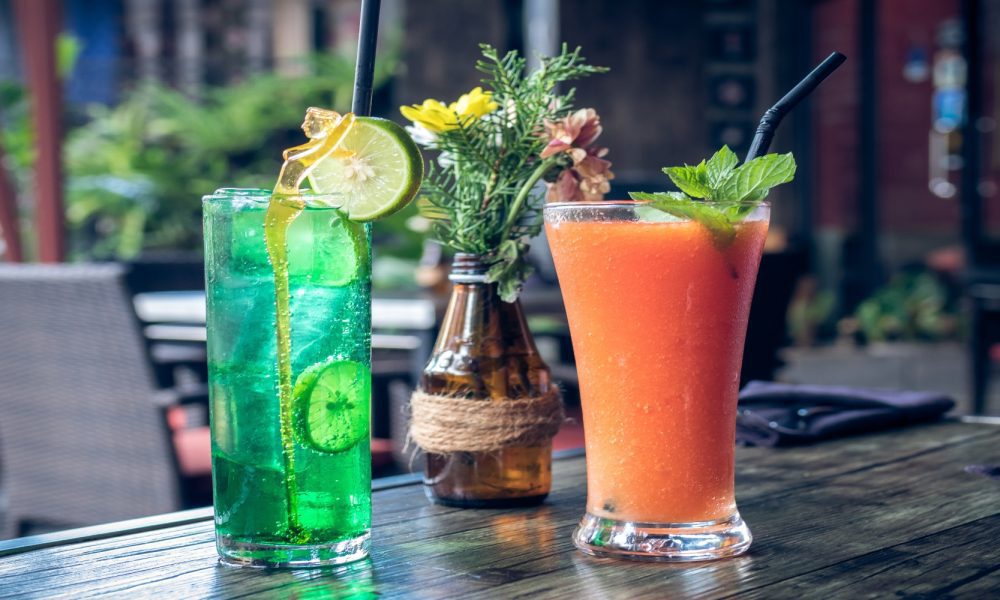 If you are one of those fighting belly fat and you think food is the real enemy, you are mistaken here. We have news for you – fluids can be your real foe. The type of drink you consume and the quantity you consume it in is what actually affects the calories you intake. But most people count calories of solid foods only. Therefore, in order to reduce your weight, you need to cut down your calorie intake. To do that, you should identify and change your drinking habits.
Imagine this, if an average American drinks up to 22% of daily calories from liquids and consumes around 2400 calories every day, this makes it 528 calories just by sugary beverages. What you can do is try keeping a record of the liquids you drink up each day and calculate your calories so that you can get a rough idea of how much you have to cut down your calories. To make things easier for you, here are a few drinking tips that can help you.
Start Consuming Weight-Loss Smoothies
Replacing your meal with a smoothie will make you one step closer to weight loss. However, you need to ensure that the smoothie is made the right way. Ensure that you don't make the mistakes they do – adding in ingredients that are rich in calories and sugars that the purpose of having a smoothie becomes futile.
What should be added to a smoothie is the kind of food that has sufficient protein and fiber, 20 grams of protein and a minimum of 5 grams of fiber is a good combination, according to a dietitian and nutritionist, Elise Harlow.
Say 'No' to Diet Soda
Trista Best, a registered dietitian, pointed out that these artificial sweeteners have always been a debatable food product for many years. What is concerning is the uncertainty of whether or not the calorie reduction in food is really that important considering the possible aftermath, from bloating to gastrointestinal irritation, which can be a cause of cancer as well.
The concern doesn't end here. There is more. The artificial sweetener sucralose brings down the healthy bacteria in your body which leads to an increase in gastrointestinal irritation that can, in turn, cause weight gain instead of weight loss.
Stop Consuming Other Calorie-Rich Drinks
If you set up a water target for yourself, you will be able to succeed in cutting down other liquids that have a high amount of calories. Samantha Presicci, a nutritionist at FOND Bone Broth, said that a person can cut down half of their body weight if they consume calorie-free food daily.
She suggested that electrolytes, minerals in the human body that helps in balancing the amount of water in the body, will help in hydration and will be able to absorb and make use of the water that we drink.
Start Drinking Green Tea
All types of tea that do not include any sugar content are a perfect drink choice. However, what will be the most effective type of tea will be green tea. Japanese researchers discovered that the antioxidants present in green tea slow down the ability of the body to absorb fat by 20% maximum.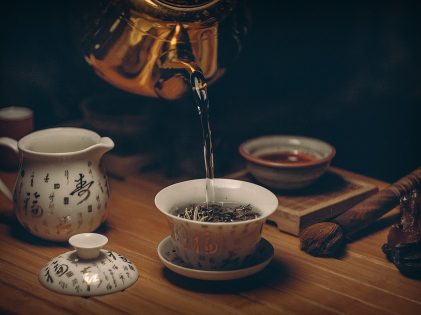 The green and white tea contain a particular plant compound known as EGCG that helps in weight loss and abdominal fat loss as well if only consumed on a daily basis. It is not only that. Both the teas have caffeine as well. According to the studies, EGCG, and caffeine, if used together, will improve one's metabolism by 5%. Quite interesting, right? Very few people know that this kind of tea could do wonders.
These suggestions are not really tough. If you are a beginner and looking at the keto and other kinds of diet have scared you, don't let yourself think you won't be able to do it. Start with the easy steps. Take one step at a time. These are easy to follow. However, one thing should remain the same – your determination in reducing weight. You might face mixed emotions during that journey because you may think your efforts are going in vain and you can't see improvements at all. However, at the end of the day, you should stay motivated. Don't let your doubt reduce your motivation level.
More in Nutrition & Weight Loss