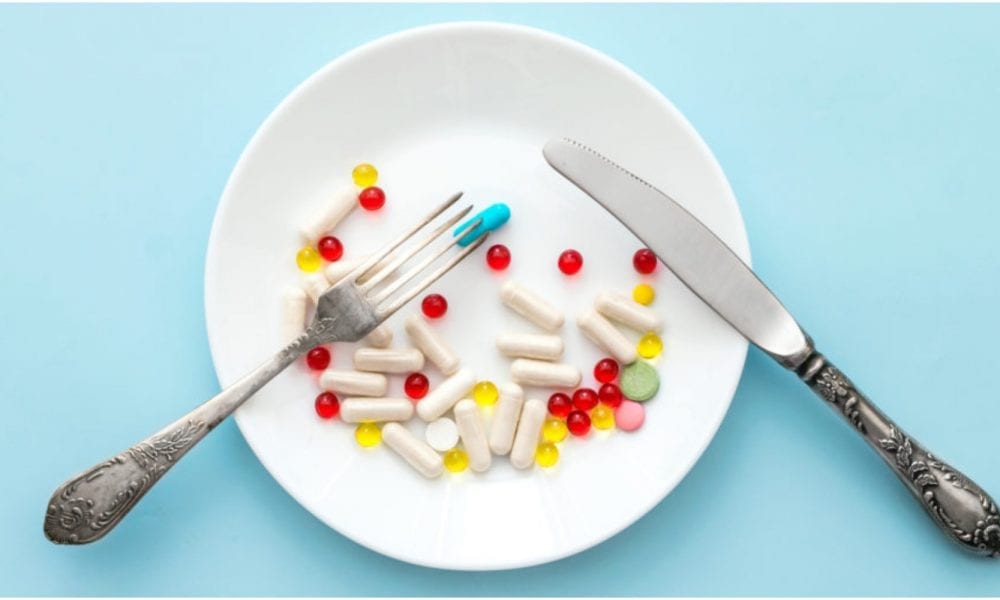 Should You Turn To Appetite Suppressants to Lose Weight?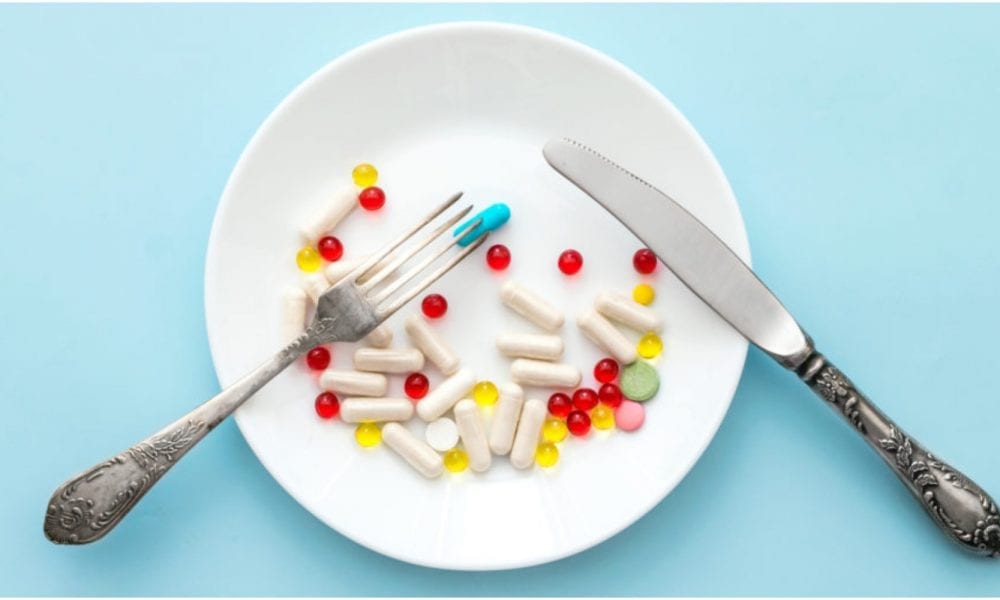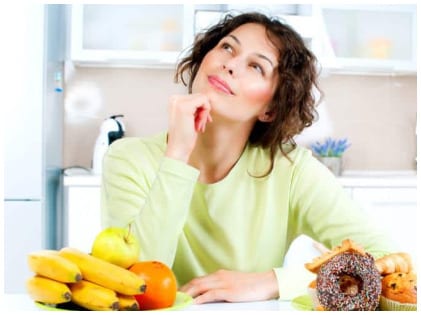 The popularity of appetite suppressants is rising since celebrities began endorsing several of these types of products. This continues to occur in spite of the possible dangers that these supplements pose as unregulated oral drugs. The bottom line is that these suppressants are not medicines. Also, there happens to be no clinical, scientific, or medical data that supports its effectiveness. There are so many undesirable side effects if you do decide to take appetite suppressants. Here we take a closer look at these appetite suppressants and uncover why they actually shouldn't be a part of your weight loss plan.
Appetite Suppressant History
Appetite suppressants are for those with a body mass index exceeding 30, or 27 if they presented obesity-related risk factors. Further, appetite suppressants are not for oral administration for longer than one year. In the past ten years, these suppressants have gotten a terrible reputation, and so they aren't available by prescription any longer.
Reductil was a popular suppressant. But the research found a possible link between the medication and an increase in the risk of heart attacks and non-fatal strokes. Avoid unregulated pills as there are many horror stories out there about people having bought phony pills and finding out the hard way.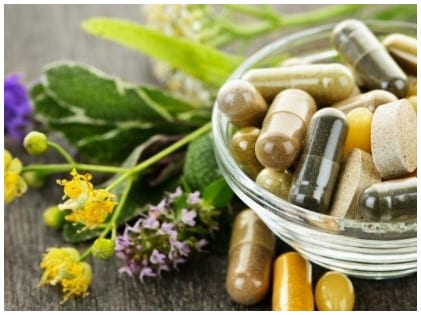 The mechanics behind appetite suppressants are straight forward. They act directly on the brain's neurotransmitters, which are naturally occurring chemicals in the nerve cells. Appetite suppressants work by blocking two neurotransmitters, serotonin, and noradrenaline so that the nerve cells do not absorb them.
The suppressants block chemicals which are also responsible for some processes in the body. It includes the regulation of moods. These two chemicals then act on the brain since they are not absorbed. This then leads to a feeling of being full after eating, making you feel satisfied for longer after smaller meals.
The Potential Dangers
People who have epilepsy, sleep apnoea, decreased liver function, depression, those on anticoagulants, reduced kidney function, hypertension should avoid appetite-suppressant. A family history of glaucoma or motor or verbal tics is also a concern while taking these medications. Also, those above 65 years old, under 18 years old, should not take appetite suppressants. This includes those with a history of coronary artery disease or those with obesity from a medical condition.
The list goes on, but that covers the most of it. The side effects are insomnia, excessive sweating, nausea, vomiting, dry mouth, anxiety, depression. You might also have pins and needles, headache, hot flushes, seizures, menstrual cycle disorders, impotence, palpitations, thrombocytopenia, kidney disorders, and alteration in taste. They sure don't sound safe or pleasant, do they!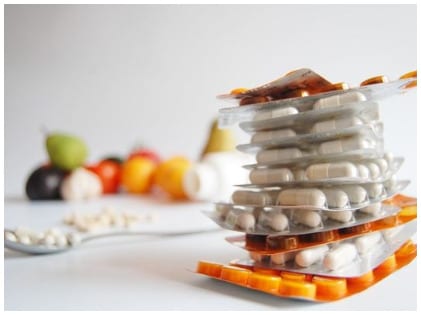 Appetite suppressants may interact with other medicines and be ineffective or even dangerous. If you are on antipsychotics, monoamine oxidase inhibitors tryptophan, or antidepressants, avoid appetite suppressants.
Don't try out several different appetite suppressants at a time as they could be harmful to your health, mainly if they are unregulated pills. You should not take it with other medicines that act on the serotonin levels of the brain, increasing its production. Medications that do this are antimigraine pills, lithium, opioids, and antidepressants.
What You Should Try Instead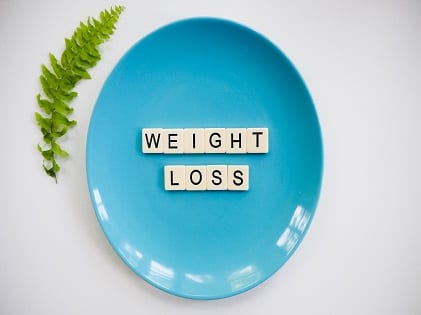 Hopefully, you realize that it is quite a risk to take unregulated appetite suppressants, and there are other pills in the market that offer weight loss support, which has been scientifically and clinically proven to be effective and is given by general practitioners. Trying something like Orlistat, which binds to dietary fat, is effective, safe, and regulated as well as licensed.
It is not worth the risk to play around with your health and resorting to extreme methods of weight loss. This includes taking in random medical supplements that promise to help you lose weight. Also, it is always advisable to consult with a professional before going on any new medication. Moreso, if you are on medication for any chronic illness.
You sure don't want the supplements to react with your medicines and cause medical complications. So, talk to your doctor, consult a dietician, pick a weight loss program that's ideal for you. Every individual is different from the other, which means that these pills might not necessarily work for you. So, remember that losing weight is a goal for many, but doing it safely is very important – after all, nothing trumps good health!
More in Nutrition & Weight Loss