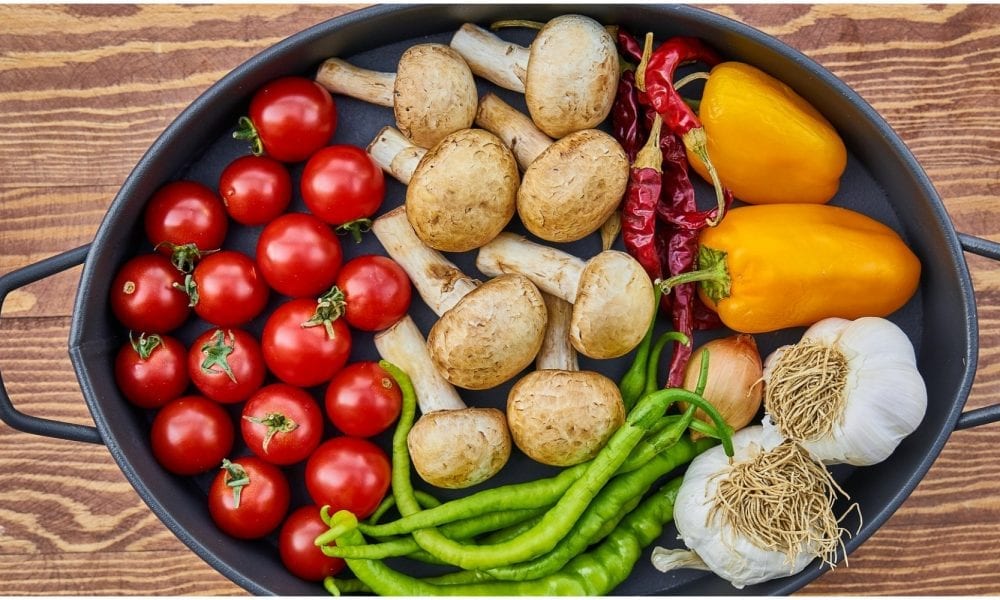 Want To Go Vegan In 2021? Here Are Some Top Celebrity Tips You Can Utilize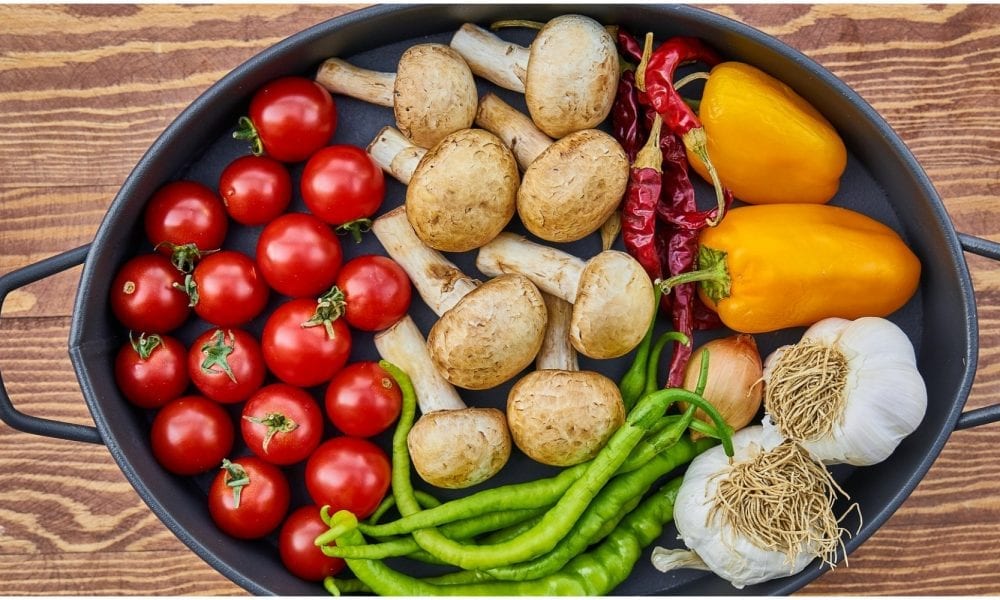 Now that vegan diets are quite the 'in' thing, and most food brands are trying their level best to meet the growing demands of the same- it's nothing out of the odds when most celebs or even the common public choose plant-based diets. Besides, there are endless benefits that you can have from vegan diets, and animal-based meals are often forsaken for personal reasons by many. Now whether you're resorting to veganism to bring some improvement to your health or trying to make for a better environment, it's great if you start embracing it early on. But, you do need some extra motivation. Check out these tips that most vegan endorsing celebs might have for you.
Go Easy Like Meghan Markle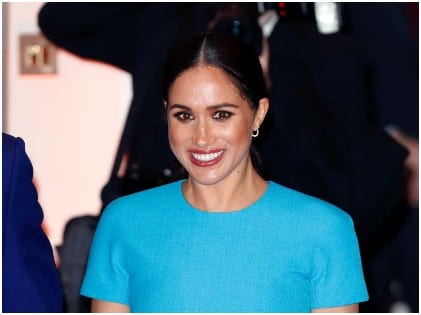 Once in 2016, the Duchess of Sussex had once said that she was trying to make it all vegan during the week. Weekends, she preferred going a little flexible and thus found solace in digging into all that she would choose to spoil herself with.
Replace Eggs Using Mung Beans Like Kim Kardashian
A couple of years back, Kim had revealed before her fans on Instagram that she was adopting veganism after followers found the picture on her feed with the caption for the morning breakfast that read- 'plant-based life'! The reality sat chose to keep a vegan mung-based 'scrambled eggs' from the much popular brand called 'Just Egg'. But this was egg-free and the scramble since then had made several appearances on the star's Instagram. In a way, it teaches that going vegan doesn't imply you forsake all such morning cravings and fry-ups!
Clear The House Of Non-Vegan Products Like Lea Michelle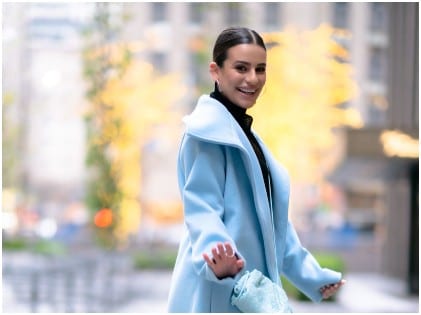 The former Glee star, Michelle said that preferred keeping the house totally vegan and that indeed took precedence in her life. Only if the home is kept healthy, the vibes will flow and members will opt for snacks that won't harm their health. As a result, she has kept her home stocked with the best quality fruits and veggies.
Back-Up Options Are Musts When Eating Out As Per Ariana Grande
Ariana admitted before the media that dining out is actually a tricky thing to do. However, she still dines out and sticks to basics like vegetables, fruits, and salads. When she gets back home, she munches on her comfort foods or something she finds more convenient.
Sugar Cravings Can Be Replaced With Fruits As Per Venus Williams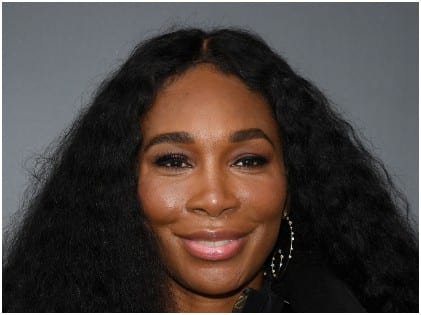 Venus resorted to the vegan diet for her health because that aided her to recover from symptoms of Sjogren's syndrome. Since there was an excess lack of sweetness in the diet, the tennis star openly said she loved eating fruits and that did wonders in beating those unwanted sugar cravings which she managed with natural sweetness.
Stocking Up On Lentils, Rice, Grains, And Beans Like Ellen Pompeo
Ellen Pompeo of Grey's Anatomy fame said that there was nothing extraordinary about going vegan. In fact, she agreed how easy it can be, for meat needs to be cooked or else it'll rot. But keeping lentils, grains, rice, and beans means everything's in the pantry- it just needs to be eaten when desired.
Social Media Can Be Inspiring For Those Like Lucy Watson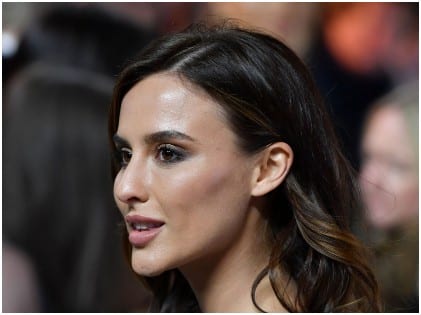 When suggesting effective tips for adopting the vegan route, the Made in Chelsea star Lucy said that plenty of online articles and social media posts occur daily. All of these are inspiring. In fact, she took a cue from there and made a granola pizza that she uploaded on Instagram, and people showered love. There itself she discovered several Instagrammers who support plant-based diets. They keep posting multiple recipes time and again, only to inspire followers and help others improve their health and stay fit too.
Stocking Up On Vitamins Like Natalie Portman
In one of her interviews, Hollywood actress Natalie Portman said that sticks to oatmeal or avocado toast for breakfast. In addition to that, she takes vitamins too- specifically Vitamin D. Also, she supplements her diet with vitamin B12 shots mostly, for vegan diets somehow lack that nutrient. But she makes up for it too.
Going vegan is trending in 2021, and it's not new. If you're thinking of doing the same, these tricks will surely come in handy. Just make sure you follow these celebs on Instagram to gather pithy tips.
More in Nutrition & Weight Loss