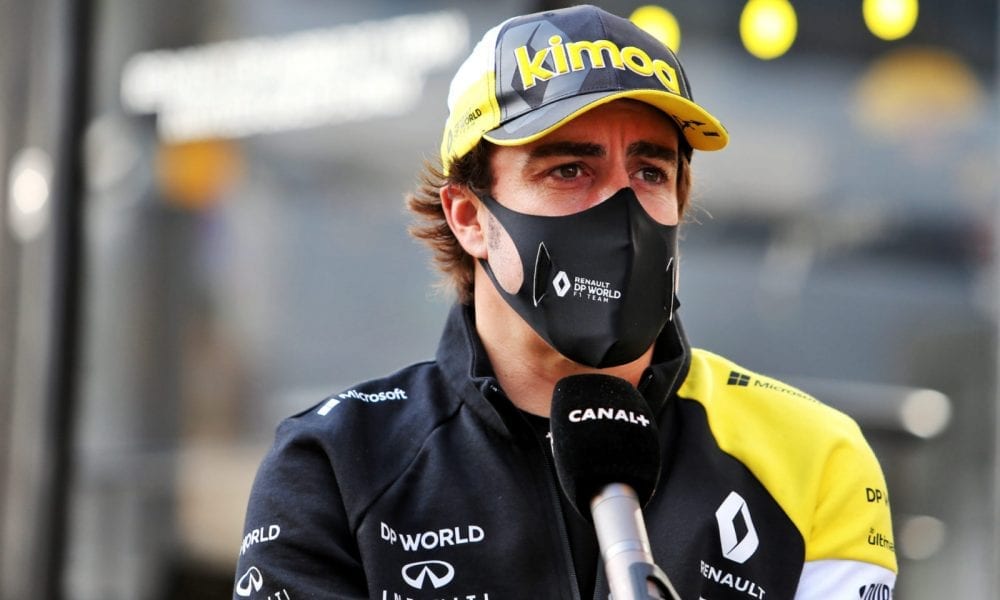 Celebrities Who Went on to Insure Their Body Parts!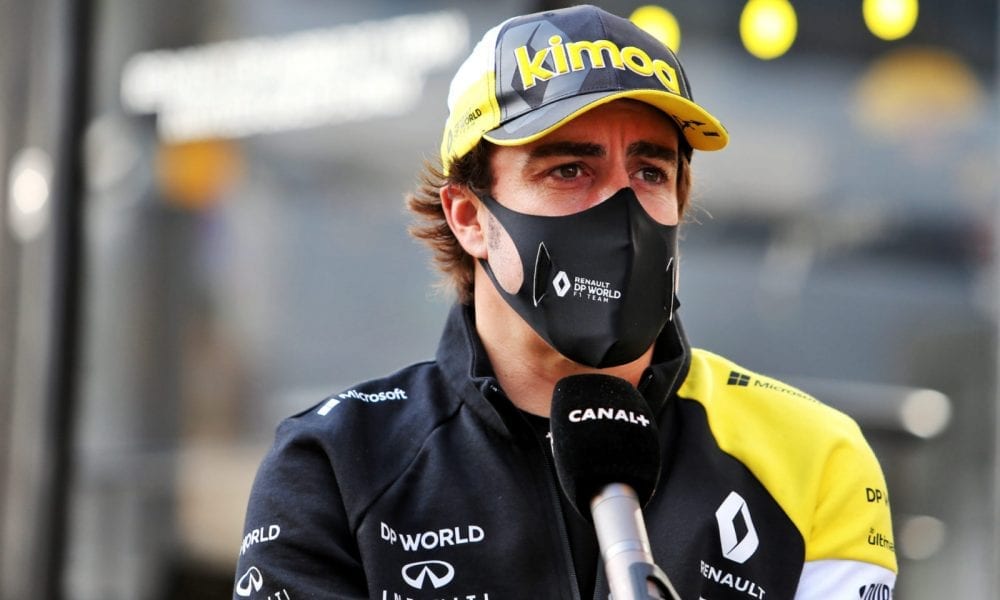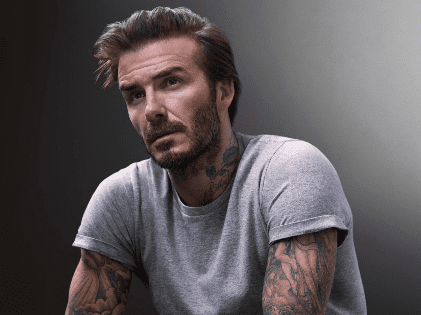 Some things are priceless in life, a mother's love, or some winning something big or getting a great job, you know what we mean, right? But what if we told you that some parts of your body are so important that you end up insuring it! Yes, that's right!
Some celebrities insured their legs or arms or even voice. While we, the mere mortals, may not even go there and think of getting us insured, celebs can spend an arm or leg to insure their arm and leg and more! Well, right from Mariah Carey, who insured her voice to Jennifer Lopez, many did that. Let's find who else insured their body parts and at what prices!
The Derriere
Kylie Minogue insured her derriere at £3 million. The gold shorts she wore in the 'Spinning Around' video set the ball rolling to insure her derriere. Even JLo joined the bandwagon and spent a lot of money to insure her posterior! Though she hasn't been vocal about the same, sources suggest that its value is around $17 million!
The Legs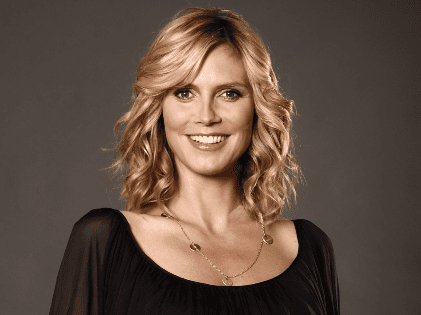 Tina Turner, Heidi Klum, have one thing in common, and what is that? Well, both of them insured their legs. While Tina insured them for $3.2 million, Heidi insured her legs for $ 2 million. Her right leg is worth more than her left leg because she has a scar on her left leg because of a scar! Phew! While we are at it, did you know, how much did Maria Carey insure her legs for? Well, $1 billion! Mariah Carey also had insurance-worthy body parts to insure, and that's her voice at $35 million. What is with celebs and legs?
David Beckham can sure bend it, and with legs like that, he sure had to insure them, which he did, and the word is that David took out an insurance policy for his legs in 2006. The policy turned out to be $195 million in American dollars. It turned out to be one of the biggest sports-related insurance policies in the history of insurance policies during that time. So the word is that the insurance policies were so big that multiple insurance companies had to cover them. However, in this case, Mariah's legs are insured at a higher amount, whereas David, who makes a living kicking the soccer ball, insured it at much less.
The Smile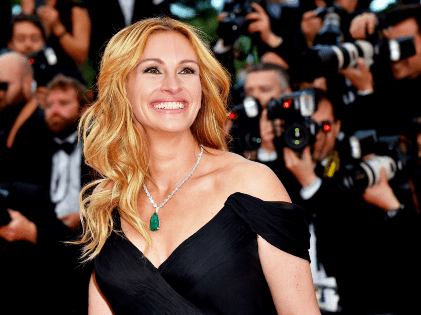 A smile like that can launch a thousand ships! If you have doted on Julia Roberts's million-dollar smile well, Julia got her smile insured too at $20 million! Ah! We get that because we think she still has the prettiest smiles on this side of the Pacific! The Ugly Betty actress America Ferrera did a tooth whitening campaign and insured her dazzling smile at $7 million.
The Thumbs
The two-time Formula One Driver's Champion and the current Ferrari driver Fernando Alonso recently went ahead and did guess what? He has insured his thumbs for £9 million. The insurance spokesperson from the company says that Alonso's thumbs were a symbol of victory. Like every time he wins, he shows the thumbs-up sign. It is also a sign of everything being in control and is well-protected.
The Entire Body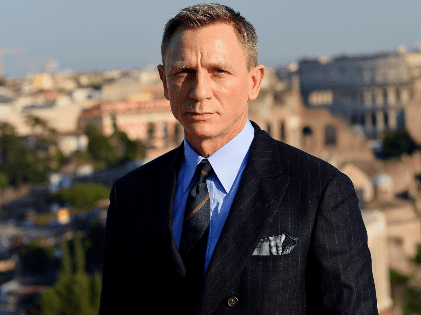 If you are a big fan of James Bond movies, you will know how these stars have to go the extra mile to perform the daredevil stunts. And they need to make it look as authentic as possible. So, Daniel Craig, while filming the film Quantum of Solace, went ahead and did just that insured his body for a cool $9.5 million!
His chief stunt c-ordinator for that film Gary Powell agreed that he did the right thing since he does most of the stunts himself and what's more, he has the confidence to carry it out. Also, he wants the audience to get the bang for their buck if they come to the cinema halls to watch their favorite stars performing, then he is going to give them that.
So, what do you think of these actors who went ahead and insured their body parts with an insane amount of money? Well, do you know of any other actors who got their body parts insured? You can tell write to us in the comments section below! We will be so glad to hear from you.